Join our Allied Health team
CPL's Allied Health teams deliver expert therapy services for children and adults at home, school or work and in the community. We offer a broad range of Allied Health Services such as occupational therapy, physiotherapy, speech pathology and social work. Therapists provide early childhood intervention services, therapy for youth and adults, telehealth, equipment and communication aid prescription and support, as well as support pathways to independent living and disability accomodation. 
The therapy team work holistically to deliver client-centred services, to enable clients to reach their goals and potential. individual and group therapies.
Apply now
Rewarding career options
If you enjoy challenging but rewarding work and share our vision of an inclusive society, our multidisciplinary team of Allied Health professionals can provide the environment to see you thrive in your chosen specialisation.
With no two days the same and a strong clinical framework to support growth and development from graduate to seasoned professional, our team of Allied Health professionals also enjoy: 
Ongoing Clinical support
Internal & external professional development opportunities
Work with our multidisciplinary team of collaborative therapists
A well-established, respected, values driven organisation in the disability sector
A holistically focused environment that delivers client-centred services, enabling clients to reach their goals and potential
Apply now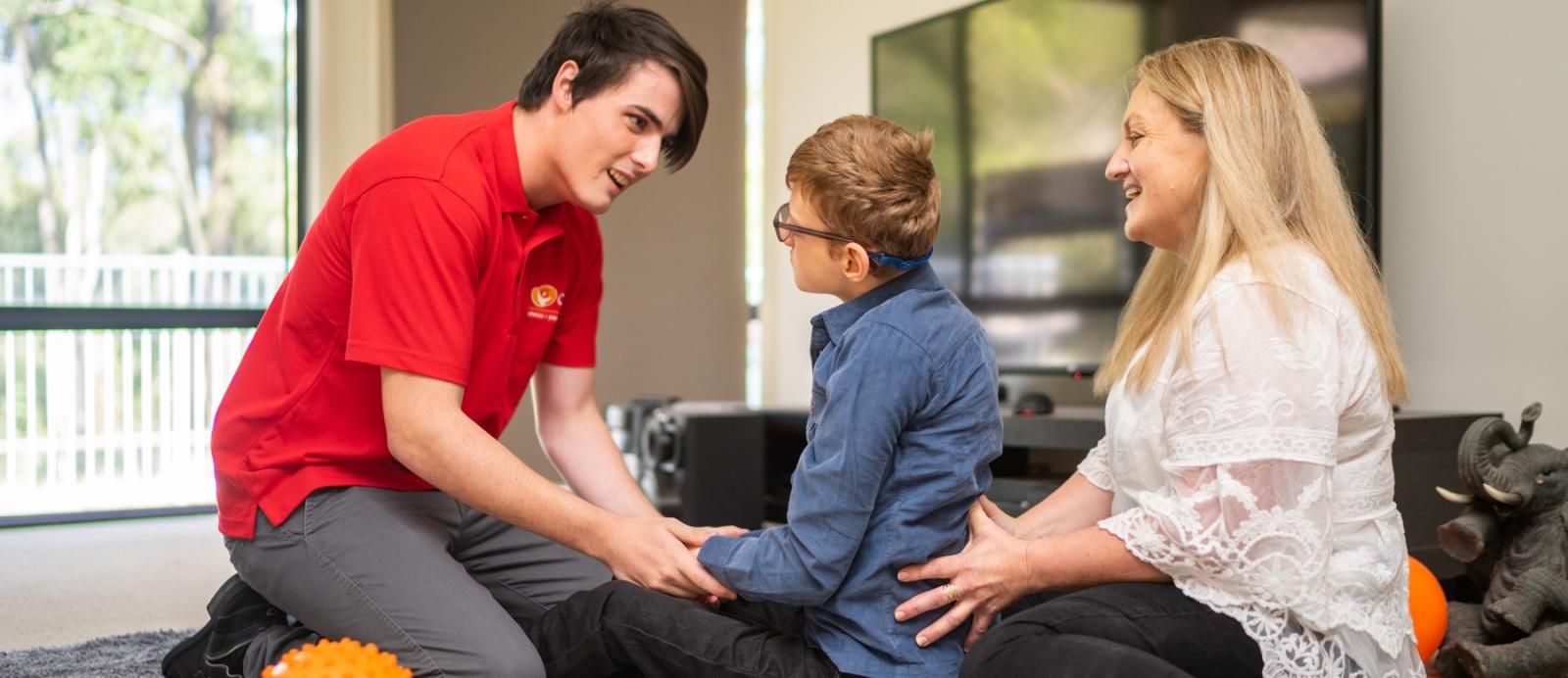 Make a difference
"As a graduate therapist, I didn't quite know what to expect joining CPL. I've learnt so much over the last 6 months. It's professional and friendly; just what I need to equip me for the NDIS"
– Carter, CPL Physiotherapist
Apply today