Make a difference.
By making a donation today, we can continue delivering life-changing programs and services, providing opportunities that might not otherwise have been available. To donate to CPL, please call 1800 275 753 or click the button below.
 


You choose your amount but here are some examples of how your donation can make a difference.
Leave a gift in your Will
Leaving a bequest/gift in your Will is a powerful way to support Queenslanders living with a disability. A legacy gift is a decision made today that lives on into the future.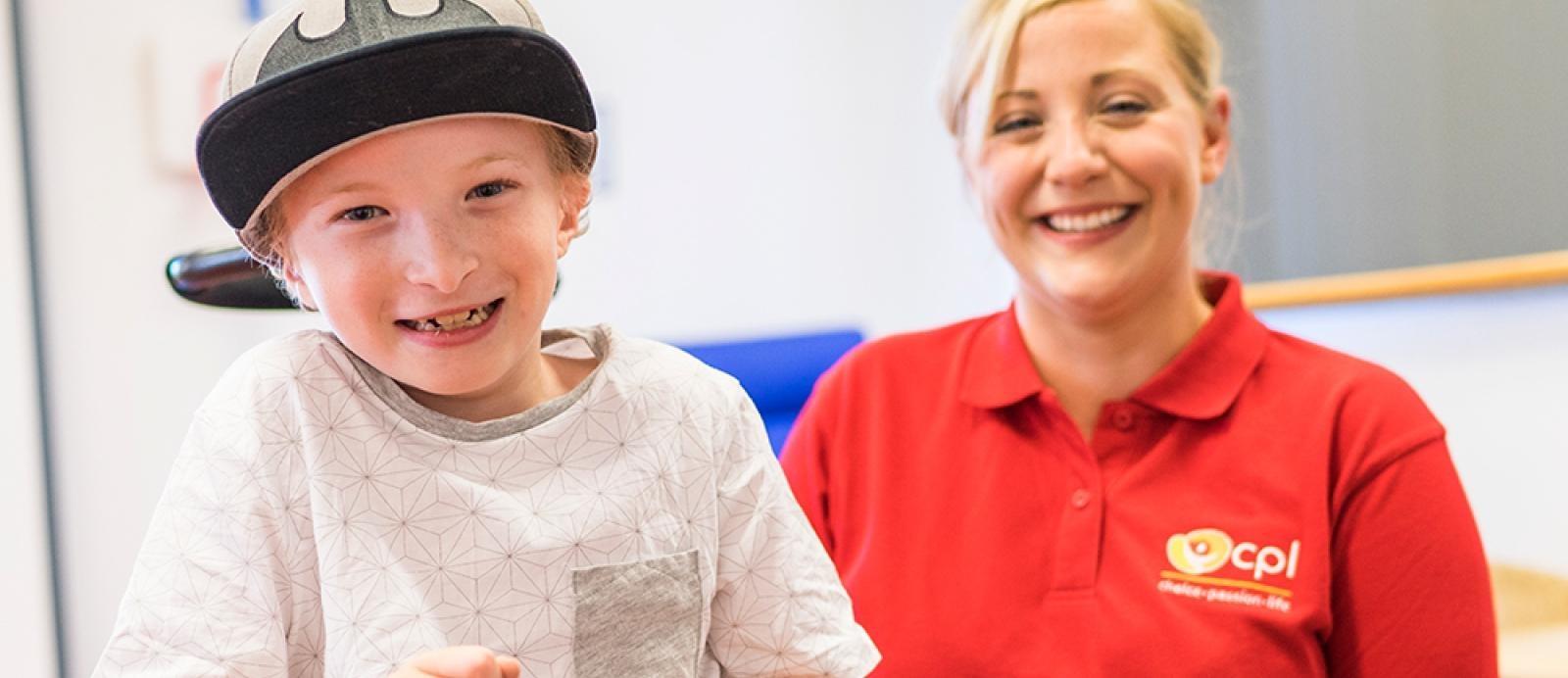 How you can support Samuel
"Your gift will allow my son Sammy to put his disability aside for a day." Cory, Sammy's Dad. 
Donate now
You + CPL = Changing people's lives
As a CPL Changemaker, you can help provide vital ongoing therapy, equipment, and support to thousands of children and adults by making your donation more frequent and giving regularly. 
Become a corporate sponsor
As a corporate supporter, your company will help us provide real benefits to our clients, like technology which allows a child to speak or equipment that allows a child to take their first steps.