Give the gift of independence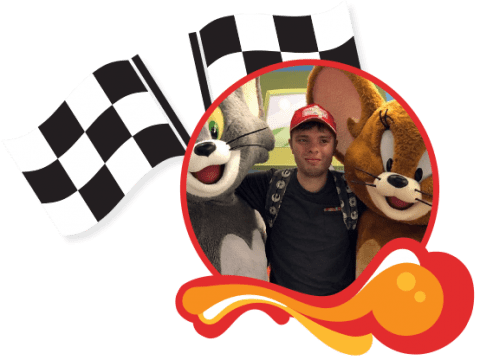 CPL supports people with disability achieve amazing things, but with your support we can provide additional services and tools to support people with disabilities to the live the life they choose.
By donating today can help young people like Levi gain confidence by making driving programs and simulators available. This newly gained independence could give them a brighter future and improve their chances of finding employment. A gift worth giving to someone who dreams big! 
Donate below or call us on 1800 275 753