Change a child's life this tax time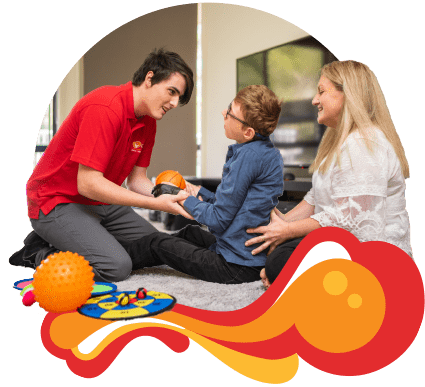 CPL supports people with disability achieve amazing things, but with your support we can provide additional services and tools to support people with disabilities to the live the life they choose.
By donating today, you'll support us to fund advanced training for CPL's physiotherapists. Training could identify early intervention milestones and therapies that could change the life of a child striving for independence. 
Donate below or call us on 1800 275 753