Alphabet boards 
Alphabet boards are a simple and easy to use communication tool. The board has large letters and numbers so the user can point to communicate their needs by spelling out words or phrases. A non-tech option such as this is a great back up for people who may use electronic communication devices.
Contact us
Communication boards
A communication board is a device to help people with limited language abilities express themselves. The board has photos, symbols, letters and pictures that the user can gesture, point or blink at to communicate with others.
Community cards
Community request cards are compact and portable cards that are used to communicate with people within their community. Each card will consist of a request and a corresponding image intended to help clients be more independent. They can support with tasks such as making a purchase, asking for assistance and using public transport.
Activity boards
An activity board has the specific words that may be needed for a particular activity. They include quick phrases and single words, for example needing a break or wanting to go outside. Activity boards are really useful when the user is going into a new situation and want to communicate their needs quickly and easily.
Communication books
Pragmatic Organisation Dynamic Display (PODD) is a communication device or book that has symbols and words to support communication between people with complex communication needs and their family, friends and support workers. PODD books can be highly personalised and are suitable for any age group. Our therapists will work with you to ensure your PODD book suits your individual needs.
 
Song boards
Song boards are a great resource to encourage engaging communication through songs. They can be used across all ages to encourage the user to participate in singing and develop their language skills.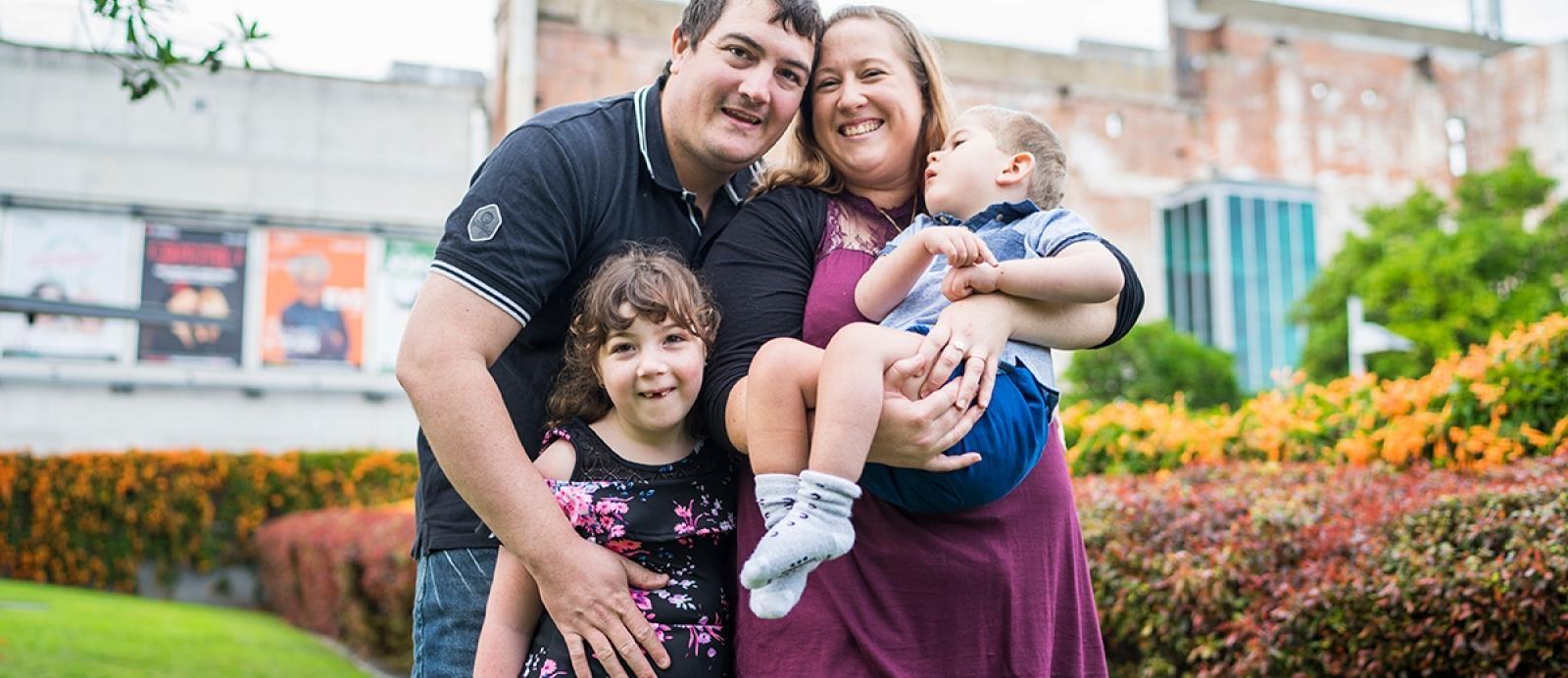 Meet Molly
"Molly is so happy we're using her PODD device. She's doing well at school and it's really opened my eyes to the different ways that kids communicate."
Erin, Molly's mum
Contact us
If you would like to speak to someone about creating your personalised PODD book, simply call 1800 275 753 and one of our team members will be in touch.