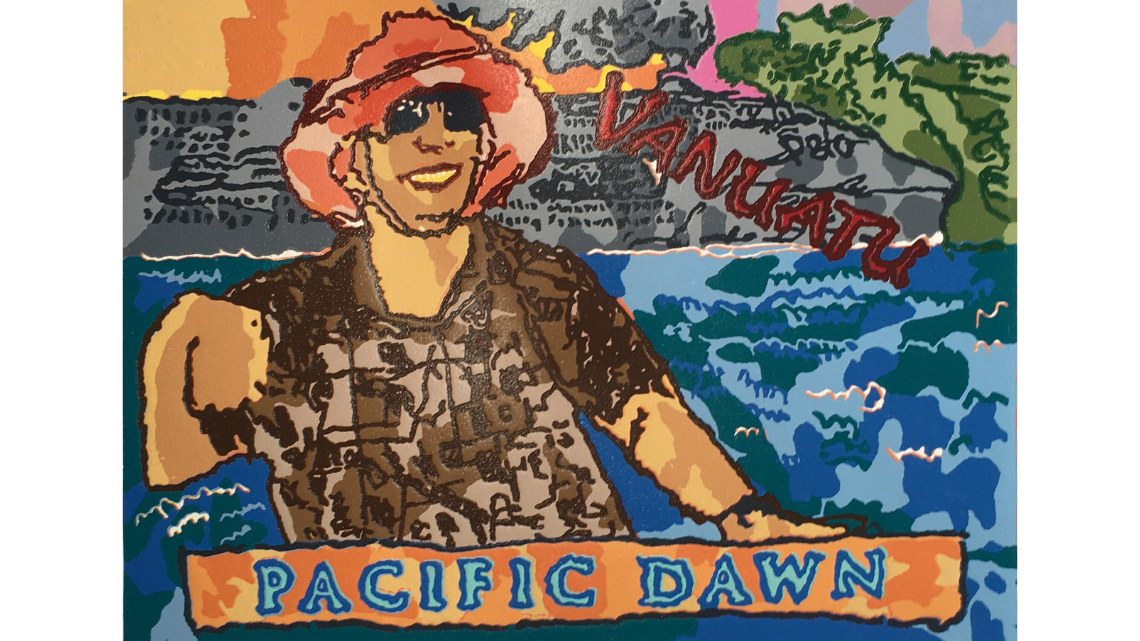 My Hands presents recent works from the Artel Studio, tracing the unique qualities of each artist's authentic mark. The exhibition title is drawn from Artel artist Nathan Langdown's description of his making process as coming "from my hands to the page." 
Each artist's individual style will be explored from early preparatory pieces through to finished prints, drawings and sculpture. In each phase of production, the artist is present through their physical mark-making, colour selection and composition.
Image credit: Nathan Langdown, Relax, 2019, reduction relief print.
My Hands
Redcliffe Art Gallery, 1 Irene Street, Redcliffe 4020
29th January, 2022 to 14th April, 2022
10:00 am - 4:00 pm