Supporting Queenslanders with disabilities.
If you want the chance to win an awesome prize while contributing to a worthwhile cause, buy yourself a ticket for CPL's newest lottery draw.
Contact us or call 1800 275 753 to get your tickets now.

Buy your ticket now!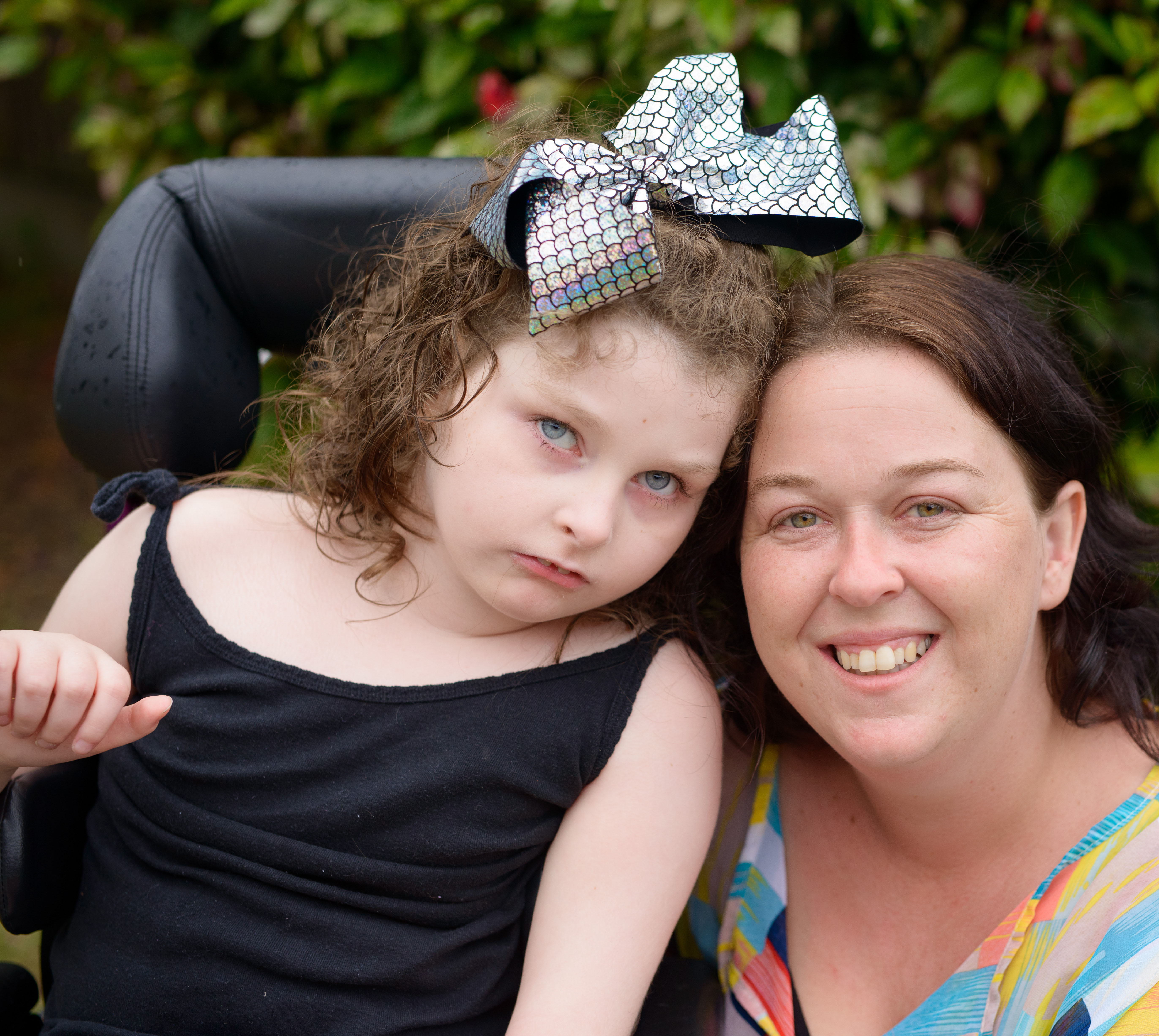 CPL Lottery
Gold Rush Lottery
Win $20,000 in cold, hard cash
Our Easter Gold Rush Lottery is now open and tickets are just $2.50!
With every ticket you are giving a gift this Easter that reaches more lives than just the person living with the disability, you are reaching whole families, whole communities and you are giving people hope – the very best gift of all.
Prize details
Win $20,000 cash! 
Tickets are just $2.50 each
The lucky winner will be announced on 17th April 2019
Buy tickets below or call 1800 961 870
Buy Now
Yes, please send me information to become a VIP Ticket Buyer - buy tickets in all nine draws automatically!
Become a VIP Ticket Buyer
---
Past Winners
Winning Ticket Number for CPL's Art Union 219: Ticket no # 33936. 

Congratulations! Supporting Raffle Results.
Please note:
A multi ticket buyer prize is awarded only if the winning ticket number is one of the number of consecutive ticket numbers purchased at the time. All prizes ex Brisbane and not redeemable for cash. Images for illustrative purposes only.
Promoter: Julie Byth | Draw: Level 2, 340 Adelaide Street, Q 4000 | Winner: Notified by Certified Mail | Published: The Courier Mail Public Notices The Cerebral Palsy League supports the Queensland Government Responsible Gambling Policy. License no. 30944
For information on gambling problems and related issues please call 1800 222 050.