Brayden Francis has been with CPL since he was two years old. Now, he is 15 years old and smashing sporting goals left, right and centre.
Brayden has received Multiclass Age Champion for both Swimming and Track and Field and was also nominated for Multiclass Sports Person of the Year!
Mum Kristen Francis said it was such a wonderful surprise to receive the news of Brayden's accomplishments.
"The letter came home from school and I thought oh no, what has he done?" Kristen laughed.
"I opened it and thought oh wow, this is incredible. I was so proud. He did something we didn't even think he would be interested in, let alone excel at!
"Brayden has always been really good at swimming. Even though he has cerebral palsy, he swims like a fish. I think there's no restrictions for him in the water; it's where he feels the most comfortable."
Track and field is a relatively new venture for Brayden, with no training other than in sports carnivals. The Multiclass Age Champion award certainly came as a surprise to Kristen.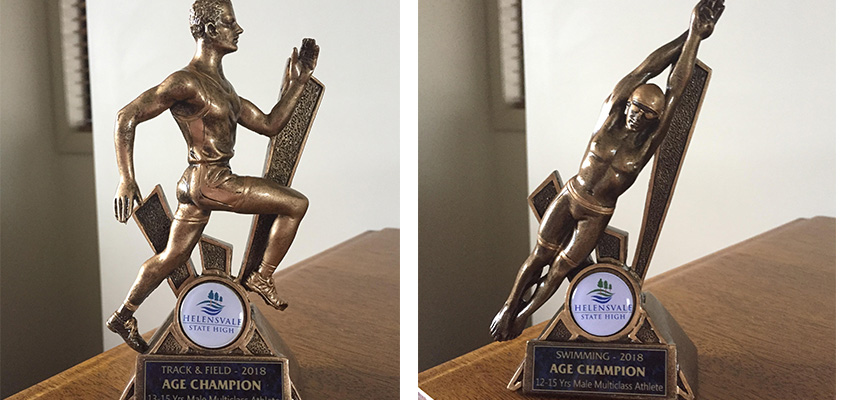 "Now we are in the process of getting him classified so he can compete with people in the same classification. He was encouraged by a teacher at school to get classified," Kristen explained.
"It's all very new and exciting! He's found something that he's quite good at, and that's great for someone who has a disability, to find somewhere to fit in."
We think Brayden is certainly one to watch, and we can't wait to see what's next for him. 
"Brayden may have cerebral palsy, but he is self-sufficient. He's a loving boy with a great sense of humour. He's just a typical 15-year-old kid!" Kristen said.