What does the library offer?
The Resource & Toy Library has been built to fulfil the needs of child care services, family day care, schools, vacation program providers, Outside School Hours Care services and those providing care to children. CPL is currently transitioning the library from Inclusion Works! to CPL. Click below to discover more about the Resource & Toy Library.
Visit the Library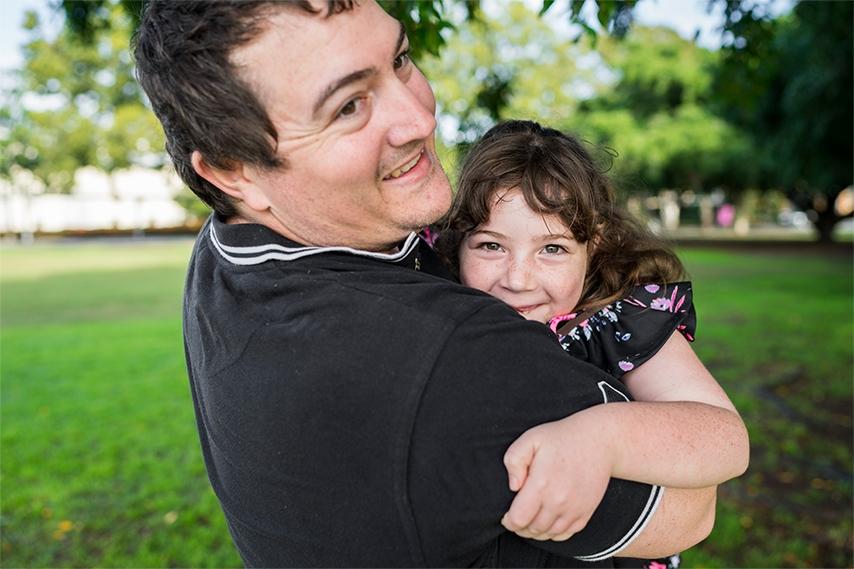 Talk to one of our friendly CPL team members
Find out what services you can access in your area or check out your nearest CPL centre.