How does it work?
It's simple. All you have to do is follow CPL's lead as we provide ways, tips and strategies to fundraise in your organisation. While there is a focal point nominated to represent the campaign, We'll Make a Change should be thought of as a team collaboration.
The campaign culminates on the Brisbane Wheel and funds are raised either on final event day or throughout the entire campaign period. Many of our participants have already raised their committed funds well before the campaign closes.
Money raised will enable us to continue creating pathways to independence and economic participation for people with disabilities through programs such as our new initiative, Rai Collective.
Rai Collective is an online platform selling curated goods which have been designed, created and packaged by people living with disability. We need your support so we can grow the reach and impact of Rai Collective and support more artists with disability to earn independent income.
Sign up today!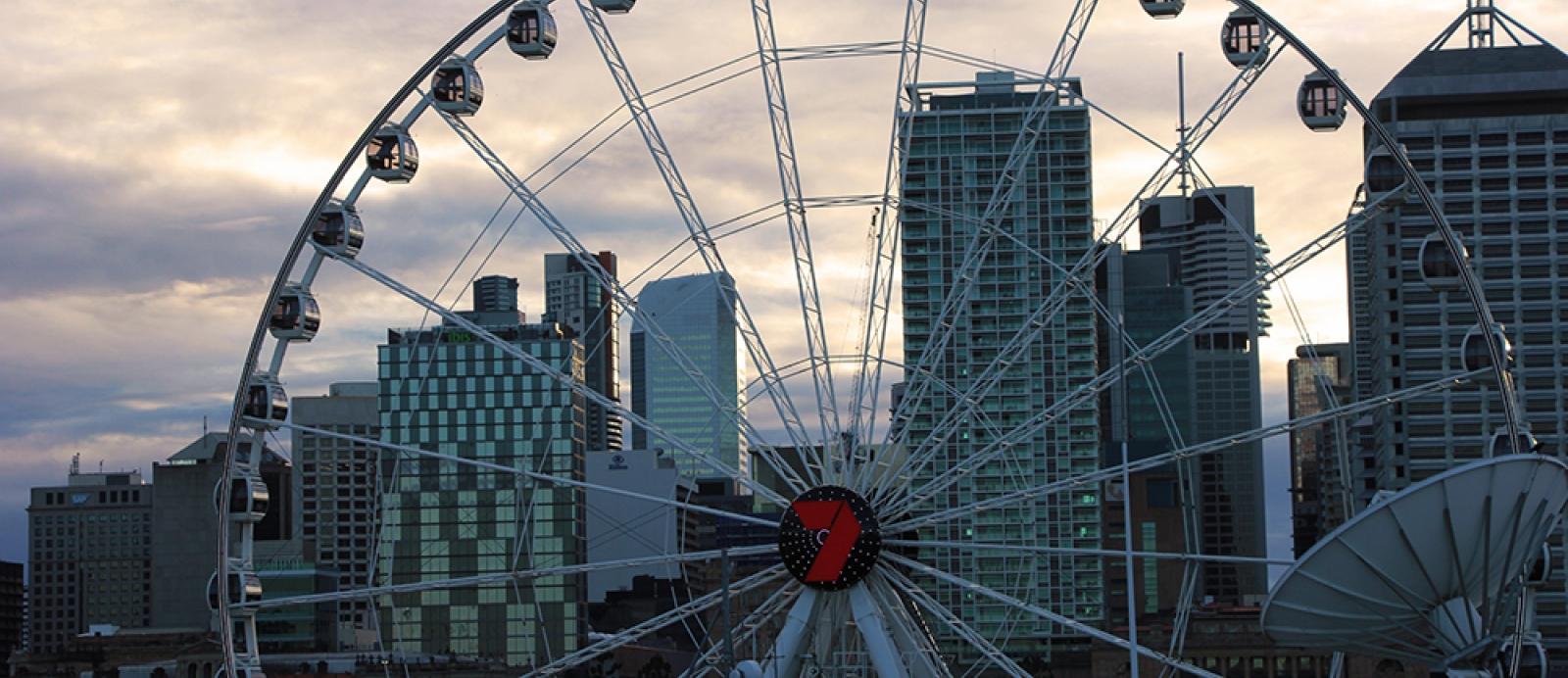 "We entered into We'll Make a Change with a "why not?" attitude. We weren't sure really what to expect. From the very first launch we were swept up by an atmosphere of community and encouragement. With CPL giving us all the support we could ever need, we'd achieved far more than we'd thought possible." – Gary Schmidt, Director LOA Branding