School Leaver Employment Supports (SLES) programs
CPL's Transition to Work (TTW) and School Leaver Employment Supports (SLES) programs provide an inclusive and empowering environment for Year 12 students and school leavers to build confidence, develop skills and create employment pathways. 
Find out more
Student Work Experience and Employment Training Program
Student Work Experience and Employment Training (SWEET) is a short program that aims to equip young people (aged 15-24) with the practical skills they need to successfully find and transition to work. You get a customised job plan and tailored pre-employment training – this means all the training is matched to your needs and the areas you want to grow.
Learn more
What you'll learn
Practice interviews, resume preparation and professional communication – these are some of the topics that we'll cover to help you get ready for work and boost your confidence. Once you find a job, we're here to provide on the job support when you need it. Learn how to:
Set goals
Write a resume
Perform better in interviews
Work as part of a team
Understand Workplace Health and Safety
Register for job search sites
Improve communication and presentation skills
USEP - Transitioning students from university to the workplace
CPL's Mylestones Employment has partnered with the University Specialist Employment Partnerships (USEP) program to support the transition for students with disability from university into the workplace. The service is available for students with disability who have graduated within the last 12 months or who are in the last 60 credit points of their degree.
What the USEP program can do
This program can help you:
Connect you with an experienced specialist employment consultant
Set goals
Understand your options after university
Find sustainable graduate employment
Access referrals to suitable university services and programs
Get job ready - write a resume, build your interview skills, improve your communication skills
Find out more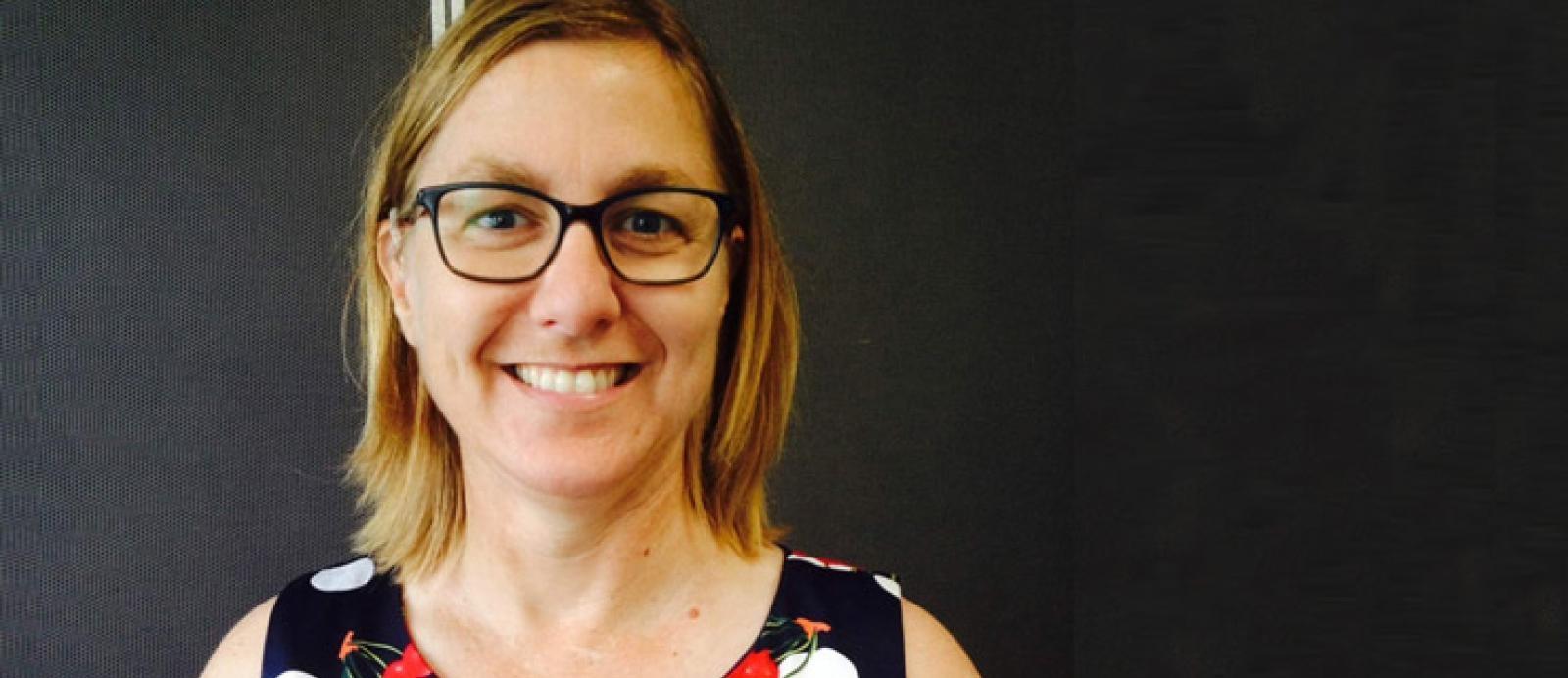 Meet Joanne
After graduating with a Bachelor of Criminology and Criminal Justice degree, Joanne was searching for a job for over two years, until she reached out to Mylestones Employment and USEP.

She now works with Maurice Blackburn lawyers and has never been happier.
Contact us
For more information about transitioning to work, disability employment and how we can support you, please call us on 1800 275 753 or send an online enquiry.