Our mission
Our mission is an inclusive society for all people. A world where people with disabilities have the same opportunities as everyone else. A world where we are all equal. A world where labels don't exist. A world where everyone believes in the power of each individual and their ability to change the world. We're not there yet, and we'll never stop striving for better. We won't stop until we can see a world where everyone can live with choice, passion and life. 
Meet Levi
Levi's passion for independence has driven him to pursue his goal of gaining his licence as well as expressing his passion for film. Levi is an avid content creator and has many positive reviews of the latest flicks on his very own YouTube channel. 
Learn more
Meet Tracy 
Tracy has a passion for all things art, particularly when it comes to birds and Australian native animals. With a background in visual arts, Tracy chose to join the 'Artel' community arts program at CPL Redcliffe and says she loves being able to express herself through art as it is such an important part of her life. 
Learn more
Meet Elyse 
Elyse chooses to make the most out of every day and has proven that she can overcome any barrier and obstacle to live the life she chooses. After lots of support from the CPL Allied Health team, Elyse was able to learn to walk. Once she'd conquered that challenge, the then 10-year-old chose to trek 9km to raise funds to purchase equipment for other children with disabilities. 
Learn more
Choice
Every individual has potential and aspirations, which shouldn't be confined by assumptions. We work at providing integrated NDIS support wherever necessary – physical, emotional or social, and we began with a simple choice: "What do you really want from life?"  
Passion
Searching and learning is where the magic happens, so we're constantly seeking new horizons, conversations and experiences to support our clients' passion. We seek out the undiscovered, unexpected opportunity to act and believe in sharing our discoveries and starting discussions.  
Life
We don't believe in one-size-fits-all solutions. Instead we invest time, effort, intelligence and creativity to develop fully considered, complementary services that deliver meaningful benefits to our clients' lives.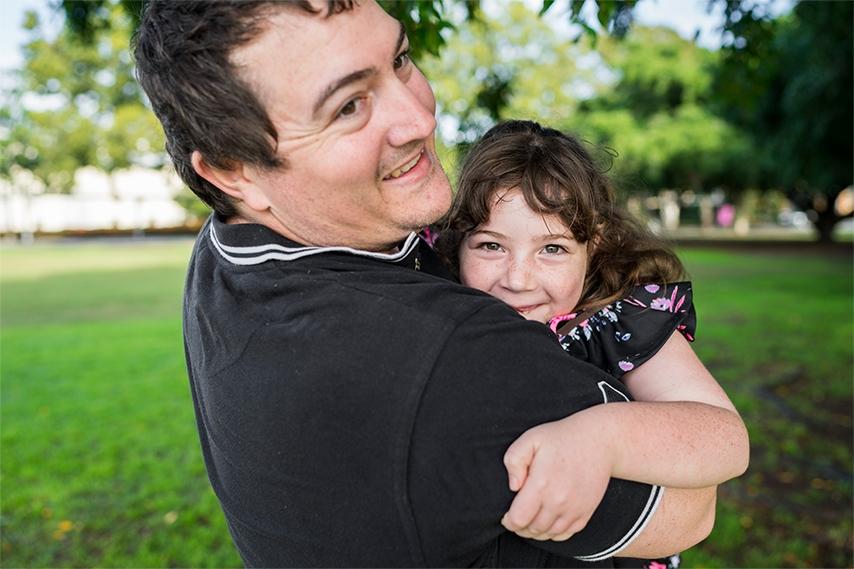 Talk to one of our friendly CPL team members
Find out what services you can access in your area or check out your nearest CPL centre.