Disability support services in Queensland and Northern NSW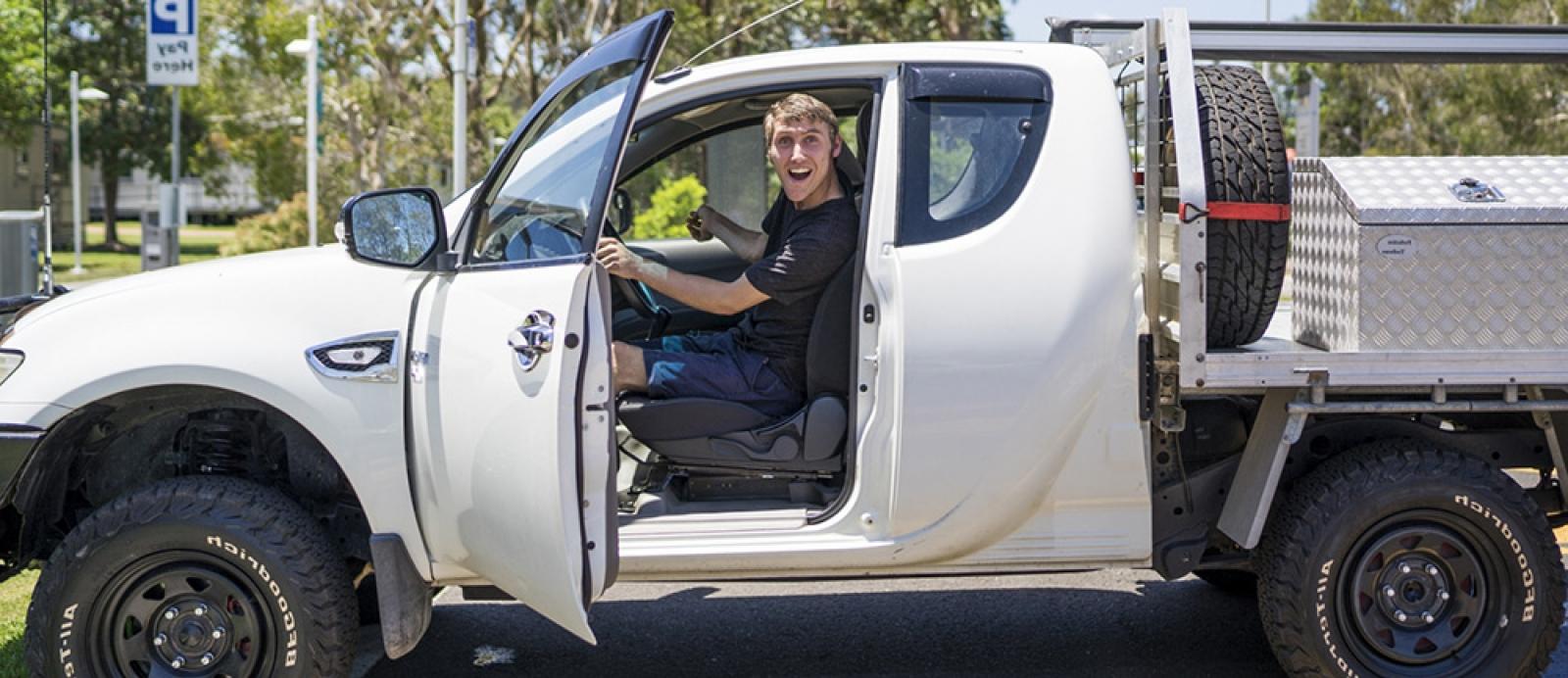 Careers with purpose
Choosing to apply for a new career with CPL means that you believe what we believe: that every person should have the freedom of choice, the opportunity to chase their passion and the support to live the life they choose.
View career opportunities
Latest news
CPL Giving Day
We're launching our biggest appeal yet – CPL Giving Day – and we need your support to double our impact on Thursday 2 December 2021.
Learn more
ReCollect partnership
We are excited to share CPL's partnership with ReCollect to create a sustainable and environmentally friendly way for communities and businesses to support CPL and help save the planet.
Learn more