Creative programs 
For: Teenagers and adults
Express yourself, explore your passions, develop your skills, discover new interests and meet new people through our creative programs. Our creative programs range from expressing yourself in the kitchen to performing on stage, creating hand-made jewellery and art. 
Some of these programs include:
Music
Art
Photography
Film-making
Visual art
Dance
Jewellery making
Drama and theatre with Screech Arts
Woodwork
Ceramics
Send an enquiry now
Recreational programs
For: All ages
We offer a range of fun and stimulating recreational activities in a supportive environment – even on the weekends. Come along to try new things, meet new people and go to new places. Each of our programs can be modified to suit individual needs and abilities.
Some of these programs include:
Sailing
Fishing
Bowling
Swimming
Gym/fitness
Gardening
Boccia
Pub nights
Bowling
Vacation care & after school care 
Life skills/independent living programs
We want people to achieve their goals of greater independence, which is why we run a range of independent living (or life skills) programs. If you are considering moving to a home of your own, or want to get around more independently without support, we can help you develop the skills you need.
We can help you build confidence in:
Personal safety
Numeracy and literacy
Managing money 
Personal development
Using public transport
Managing on your own/living independently 
Program profile: Heyo
Heyo is a monthly social group just for kids. Children aged 7 to 15 can participate in a mix of stimulating and fun activities in a supportive and supervised environment. Heyo is firmly focused on what kids want to do. Children get the opportunity to meet new friends, develop their social skills and try new activities, games and sports.
Program profile: Social Squad
Social Squad is a social group just for young adults. Designed to respond directly to the group's interests and passions, Social Squad can help you make new friends, explore places in your local community, try new things and, above all, have fun
Screech Arts Inclusive Performing Arts School
Do you love to perform? Have you got ambitions of seeing your name in lights and spending your days on the stage? Relish in your creativity and join Screech Arts. An initiative of CPL, Screech Arts is an innovative and inclusive performing arts school. With weekly classes, participants can discover, evolve and unleash their creativity through drama, acting, dance, film, music, singing, production, scriptwriting and set design. 
Visit Screech Arts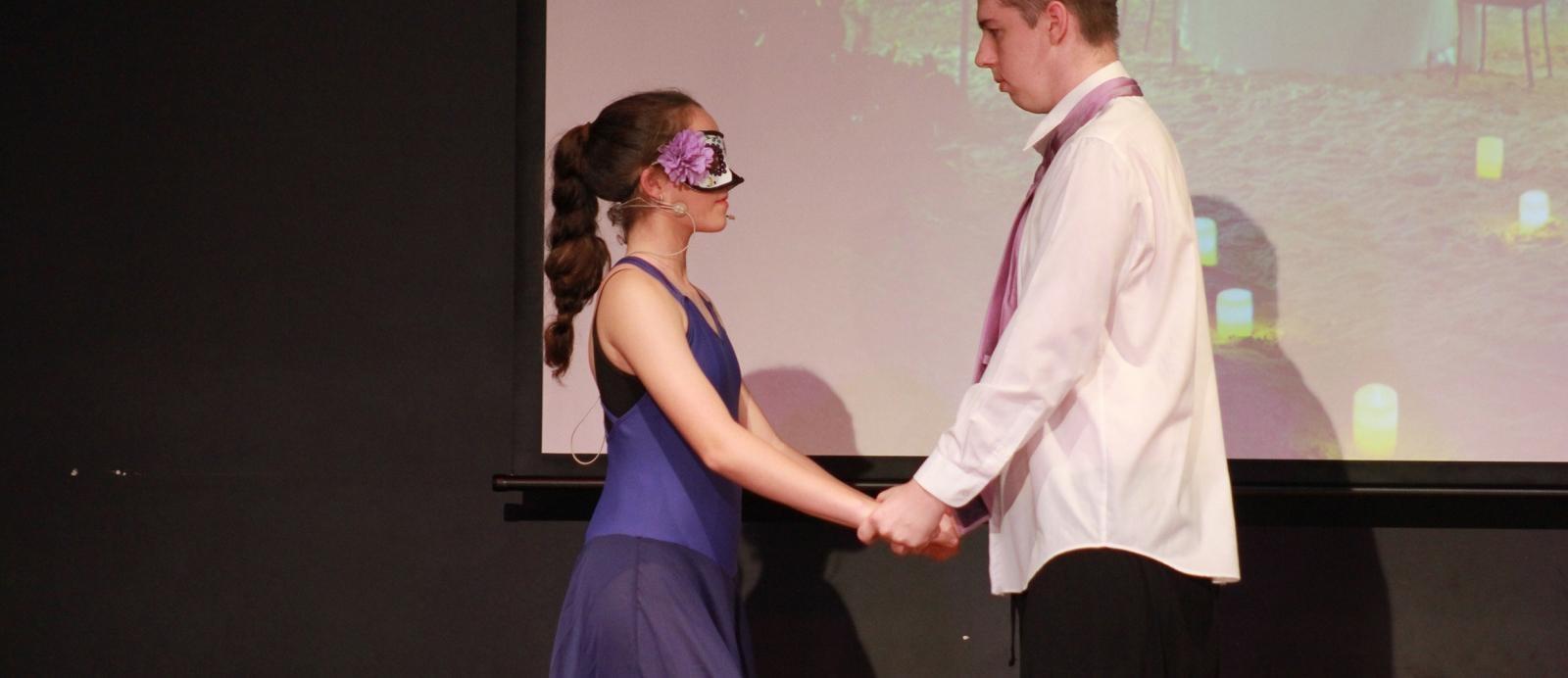 Meet Tom
"Screech Arts prepares kids for social contact, getting hands on with expressing emotions and feelings, which is priceless. They have fun in a safe environment and Tom is prepared to give it a go and he's comfortable, which is important."
- Jon, Tom's dad
Creative and recreational programs - FAQs
What skills can I learn in these programs?
At CPL you can build and develop life skills including:
- Confidence and social skills
- Woodwork, art and photography
- Using public transport, learning to cook and managing money
You can also hone your creative arts and performance skills through CPL's Screech Arts program - which is open to all ages and abilities.