The planning process 
This is your opportunity to look at the support you receive currently and think about your goals for the future. Think about all aspects of your life - from at home, in the community, through your education, in the workplace and further into the future.
We've supported hundreds of people through their NDIS planning meetings and are here to support you in any way we can.
Top tips for NDIS planning
We have created a helpful NDIS pre-planning workbook that you can use to prepare for your meeting. The guide helps you to think about the services you're currently receiving, the goals you have achieved and the support you need now and into the future.
Download the CPL NDIS pre-planning workbook below.

What to expect in your first NDIS meeting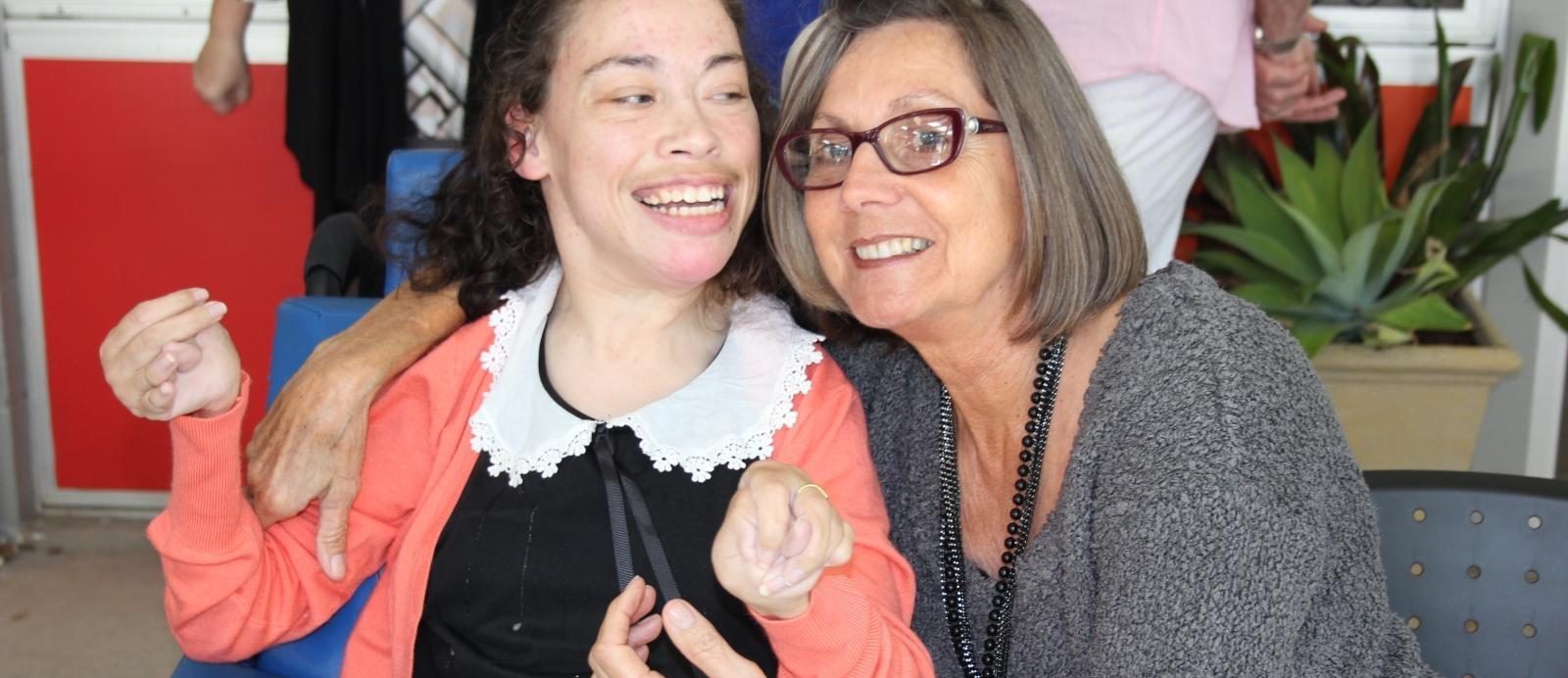 Meet Larissa and Kathy
"I found the support with NDIS planning excellent. They came with us for our interview at the NDIS and were able to add things that we couldn't think of. I couldn't do without them." – Kathy, Larissa's mum.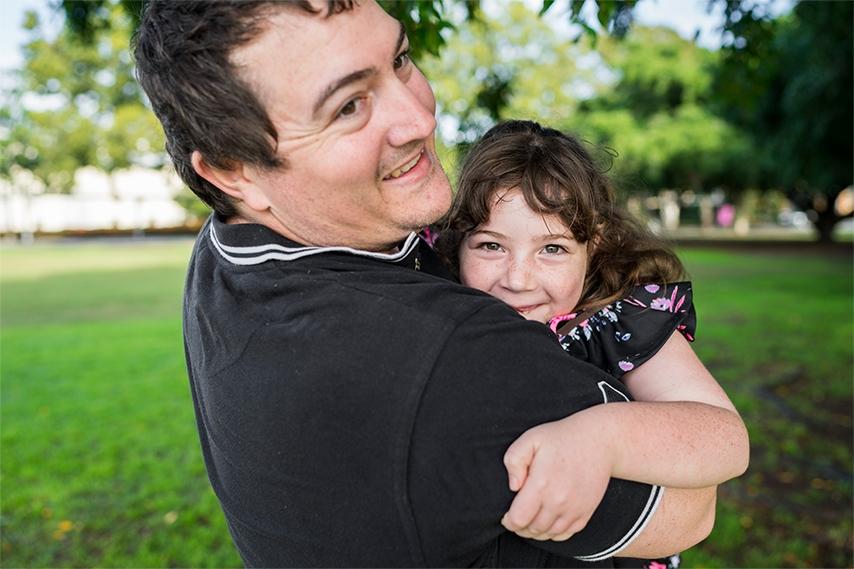 Talk to one of our friendly CPL team members
Find out what services you can access in your area or check out your nearest CPL centre.