Corporate Sponsorship
We run programs and initiatives designed to empower our clients to live the life they choose. Each of these present opportunities for businesses to align their brand and objectives with a powerful cause, focused on positive change. Some of our programs and initiatives you may wish to provide corporate sponsorship include:
It's all about shared value
We know that for organisations that truly share our vision and are passionate about change, no traditional partnership arrangement will satisfy. We're increasingly looking for partners willing to work collaboratively with us to solve some of the most pressing issues affecting people with disability and create solutions for the future. 
Shared value is business acting like business, but with a social purpose at heart. CPL's specialist team can:
Identify opportunities for revenue diversity

Strengthen corporate responsibility
Deliver on a caring mission statement
Profile innovation and growth through creating shared value
CPL is always refining and changing to meet the needs of the partners we work with. To find out more about programs for support and how you can become a corporate sponsor, please contact the corporate partnership team on 3358 8017 or fill in this contact form to discuss the various ways we can connect with you.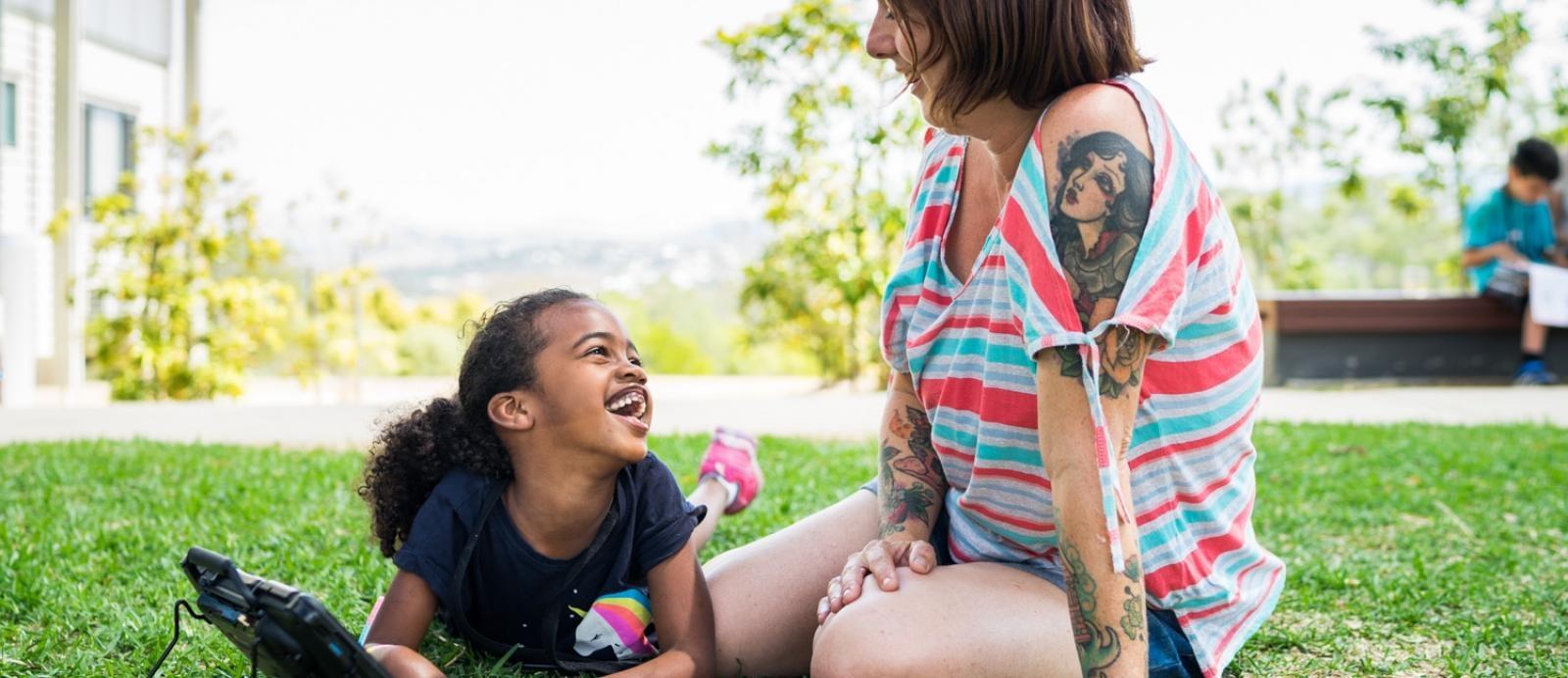 "We have been fortunate to support a number of CPL's programs but without a doubt, the program we have been most excited to support is Let's Talk. There is no better feeling than being told we were able to support a child to communicate with their families for the first time."
- Scentre Group