Getting job ready – transitioning to work
If you're looking for disability employment opportunities, our transition to work programs can pave the way to your ideal job.
Each program is tailored to your needs, goals and aspirations and will assist you to reach your potential and secure a career in a field you love.
Learn more about transitioning to work
Finding a job
CPL's Mylestones Employment is a registered Disability Employment Service provider (DES) that supports job seekers to find long term employment in jobs they love.
We support job seekers to create customised job plans based on their goals, skills and aspirations, and provide tailored pre-employment training like resume development, interview skills and more.
Learn more about open employment
Working with us in supported employment
CPL doesn't just help people find jobs, we also offer interesting and supportive employment opportunities to people with disability through our business initiatives.
Learn more about supported employment
Contact us
For more information about our disability employment services and how we can support you, please call us on 1800 275 753 or send an online enquiry.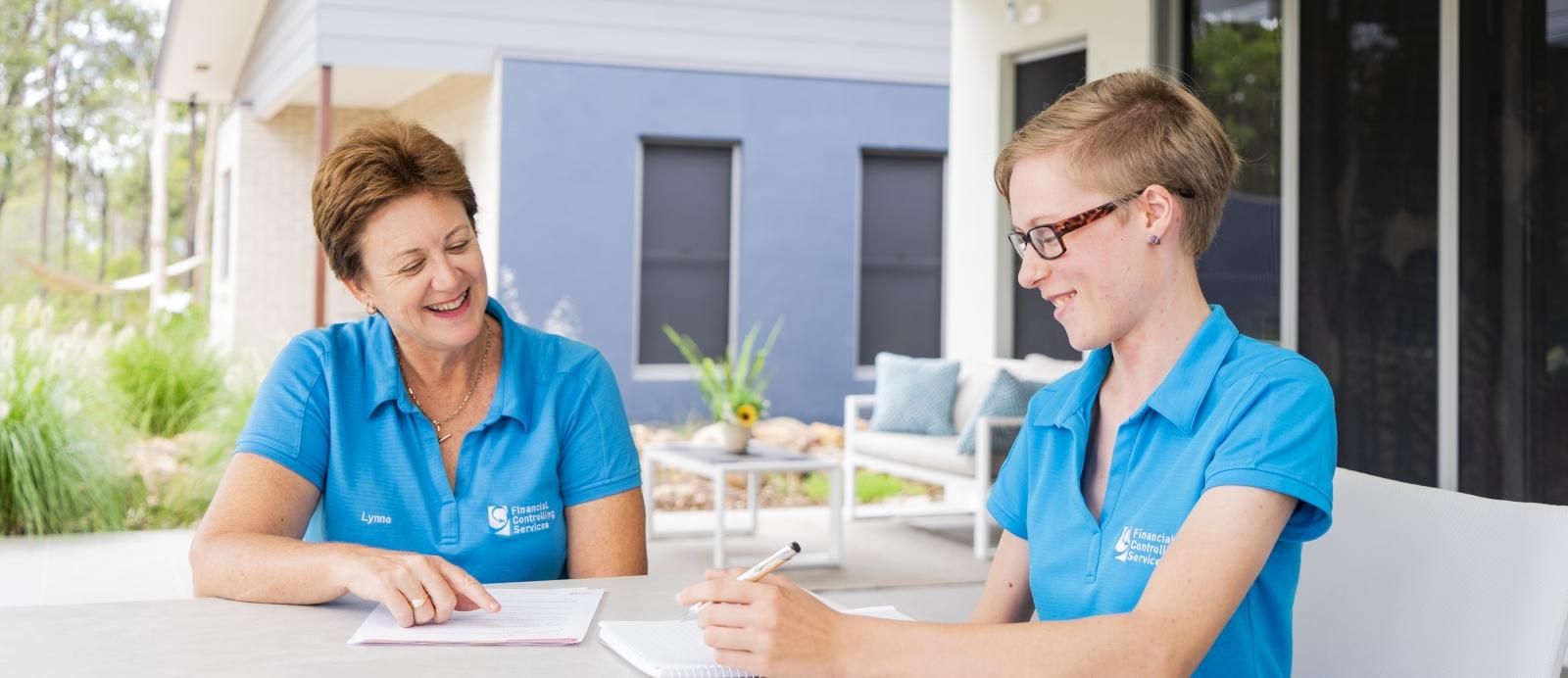 Meet Shannon
"My advice is to look hard and really go for what you want. It's hard to get yourself out there, but if you've got something in your mind then just go for it. Push yourself outside your comfort zone, it's scary but the further out you go the easier it gets." – Shannon, FCS