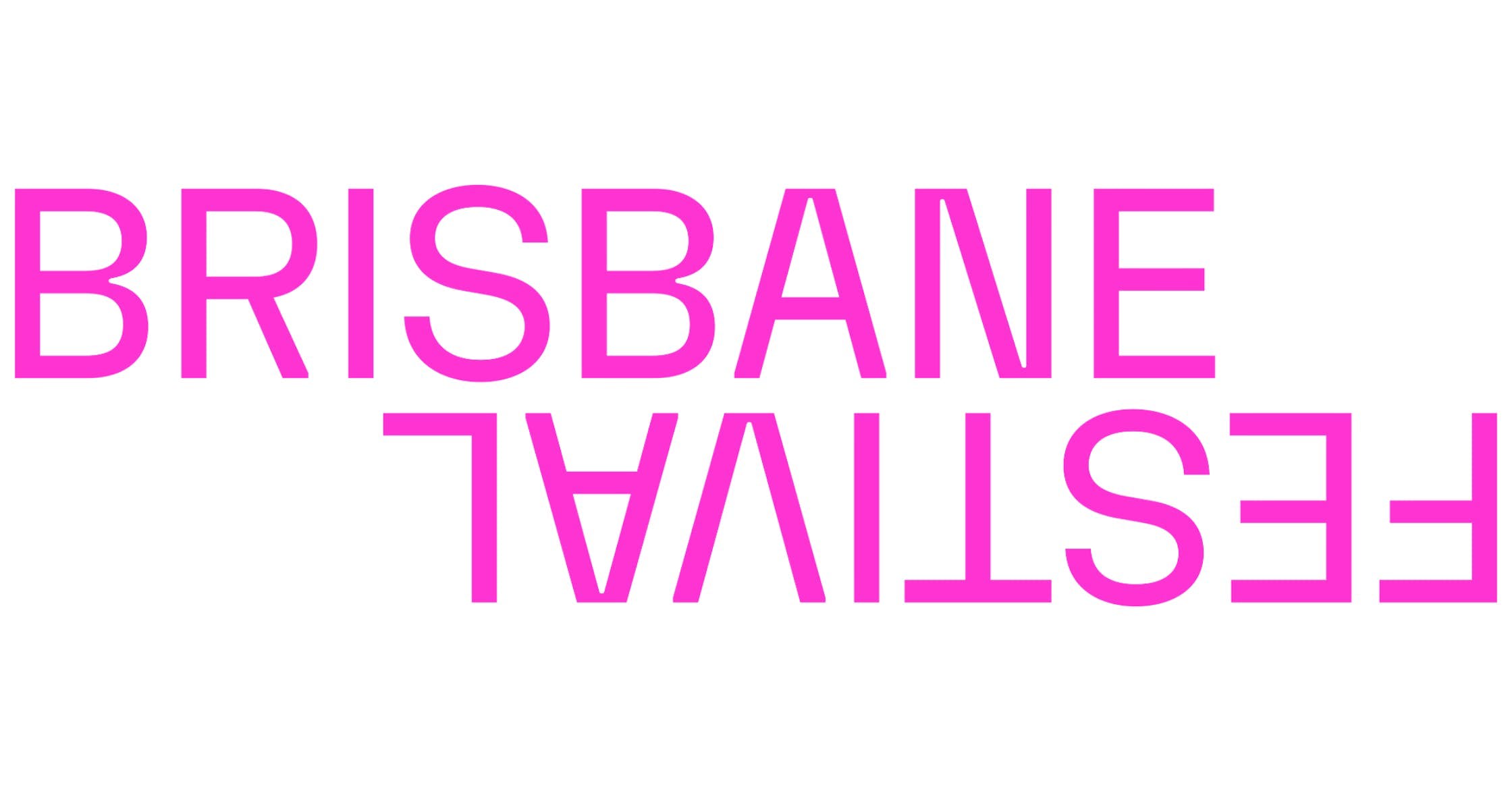 Acknowledgement of Country
Brisbane Festival expresses its respect for and acknowledgement of the Brisbane Aboriginal and Torres Strait Islander communities. We pay our respects to the Traditional Owners of country, including the custodial neighbouring communities on whose land works are created, performed and celebrated by Brisbane Festival.
The Brisbane Festival Reconciliation Action Plan (RAP) sets out our commitment to reconciliation. This Disability and Inclusion Action Plan should be read within the context of the RAP.
Acknowledgements
Brisbane Festival would like to acknowledge the assistance and input of the many contributors to the creation of this document. These contributors include members of the disability community, employees of Brisbane Festival, and employees of Access and Inclusion Partner, CPL – Choice, Passion, Life.
Alternative Formats
This document is available in the following alternative formats:
Easy English
Black and white
If you require this document in a different format, please contact Brisbane Festival brisbanefestival@brisbanefestival.com.au
Executive's Message
On behalf of Brisbane Festival, we are thrilled to unveil Brisbane Festival's inaugural Disability Inclusion Plan, a significant milestone in our commitment to fostering an inclusive and accessible celebration of arts and culture. This transformative plan embodies our dedication to ensuring that people with disabilities have equal access to and participation in all aspects of the festival. By embracing diversity and removing barriers, we aim to create an environment where everyone can fully engage, appreciate, and celebrate the arts.
This Plan is a strategic roadmap that outlines specific actions and measures to enhance accessibility and inclusivity for individuals with disabilities. It serves as a guiding framework to identify, address, and eliminate barriers that may hinder participation and enjoyment of our events and activities.
At Brisbane Festival, we firmly believe that accessibility should be a fundamental aspect of our programming and our operations. We recognise that disability encompasses a vast range of abilities, and our Disability Inclusion Action Plan addresses various dimensions of accessibility, including physical, sensory, cognitive, and communication barriers. This plan also acknowledges that people with disability are not just part of our audience, but artists, performers, and producers whose skills, stories and perspectives hold value.
By implementing a Disability Inclusion Action Plan, we actively promote social inclusion, challenge societal stereotypes, and create opportunities for people to be fully integrated into the cultural fabric of our festival. But more than anything, we believe the commitments outlined in this plan will enrich the overall festival experience for everyone. By designing accessible venues, providing alternative formats for information, offering sensory-friendly performances, and fostering a culture of respect and understanding, we create an environment that is welcoming to individuals with disabilities and their families, as well as to all festival-goers. We believe that true inclusivity benefits the entire community and strengthens the transformative power of the arts.
As we embark on this journey towards greater accessibility, Brisbane Festival invites all stakeholders, including artists, performers, volunteers, patrons, and the broader public, to join us in embracing a culture of disability inclusion. Together, let us celebrate the diversity of our community, amplify the voices and talents of people with disabilities, and build a festival that truly reflects the vibrant spirit of Brisbane.
Charlie Cush
CEO - Brisbane Festival
Louise Bezzina
Artistic Director - Brisbane Festival