What are communication boards?
Communication boards can vary from a single sheet of card which contains the alphabet to communication books such as PODD books (Pragmatic Organisation Dynamic Display) which use language and symbols to represent words and phrases. We can prescribe the right communication aid for you, as well as recommend and implement solutions to help you get the very best from your chosen communication tool.
Types of communication books and boards 
Our visual resources include:
PODD and other personalised communication books
Communication boards
Alphabet boards and song boards
Schedules, chat books and workplace resources
Literacy support tools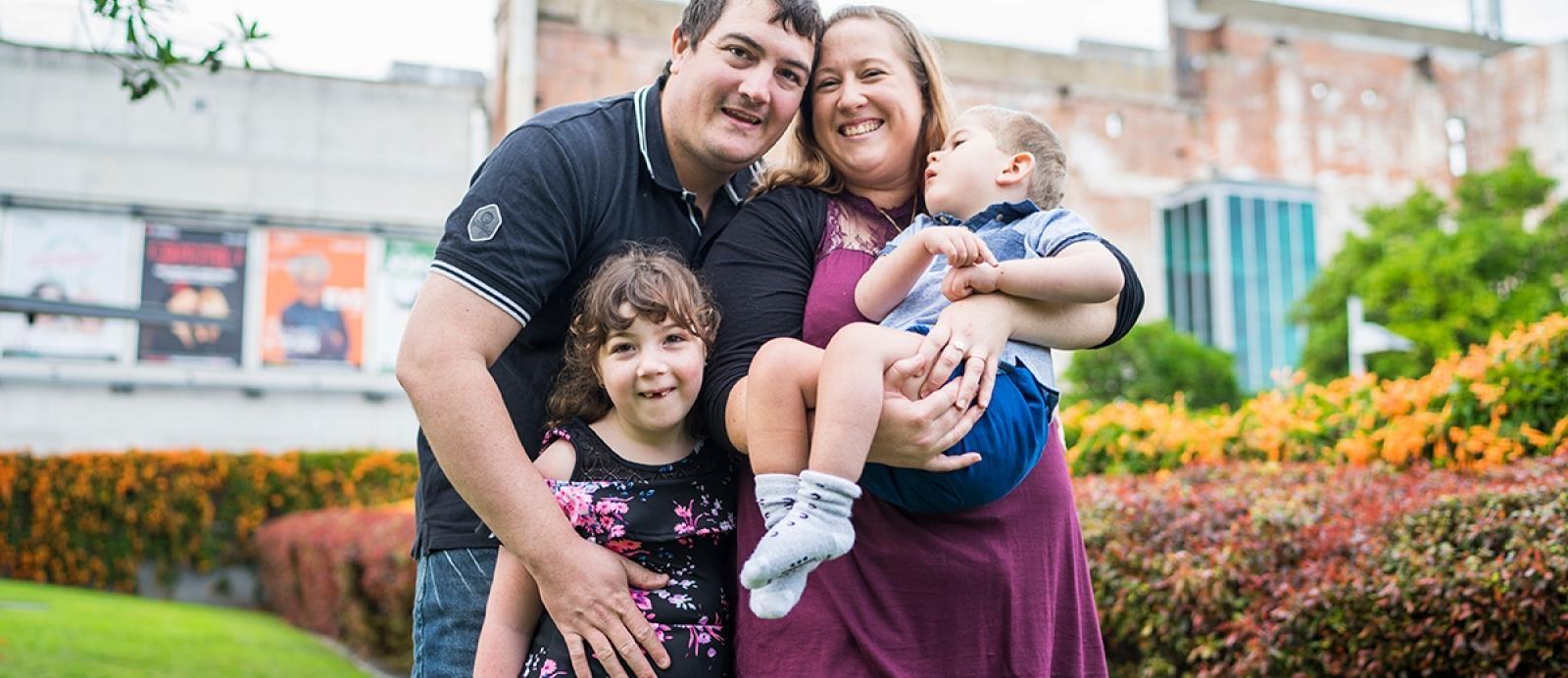 Meet Molly
"Molly is so happy we're using her PODD device. She's doing well at school and it's really opened my eyes to the different ways that kids communicate."
Erin, Molly's mum
Contact us
For more information about communication books and boards, as well as other communication aids and how we can support you, please call us on 1800 275 753 or send an online enquiry.