What are communication boards?
Communication boards are devices used to help those who may need assistance expressing themselves. The boards come in many forms, and can vary from a single sheet of card to a PODD (Pragmatic Organisation Dynamic Display) book which uses language and symbols to represent words and phrases.

At CPL, our supported employees at Mylestones Printing are involved in every step of creating these books, including production, design, and packaging. 

Our therapists are on hand to support you to choose the right communication aid for your needs, and help you get the very best out of your chosen communication device.
Types of communication aids 
There are many different types of communication aids available, including:
If you would like to learn more about what communication aid is right for you, give a call and one of our CPL Therapists will provide a consultation based on your communication needs.
 
Learn more
Why choose us?
Our Communication Board Services team offer a personalised and high quality service created for people with disabilities, by people with disabilities. We understand everyone is different and there is not a one size fits all communication aid. We will work with you to find the right one for your communication needs and abilities.
Ready to order?
Now you have decided a Communication aid is the right fit for you, we can help you through the ordering process. The first step is discussing your communication needs with your therapist, to determine the most suitable PODD to support your communication, or you can contact CBS directly to arrange a therapy consultation. Therapists can provide personalised vocabulary templates direct to CBS, or we can personalise the vocabulary for you. From there the team will create a quote, and once approved start constructing the book. You can expect it to be ready in 4-8 weeks. Alternatively, you can contact CBS to be linked in with a PODD therapist.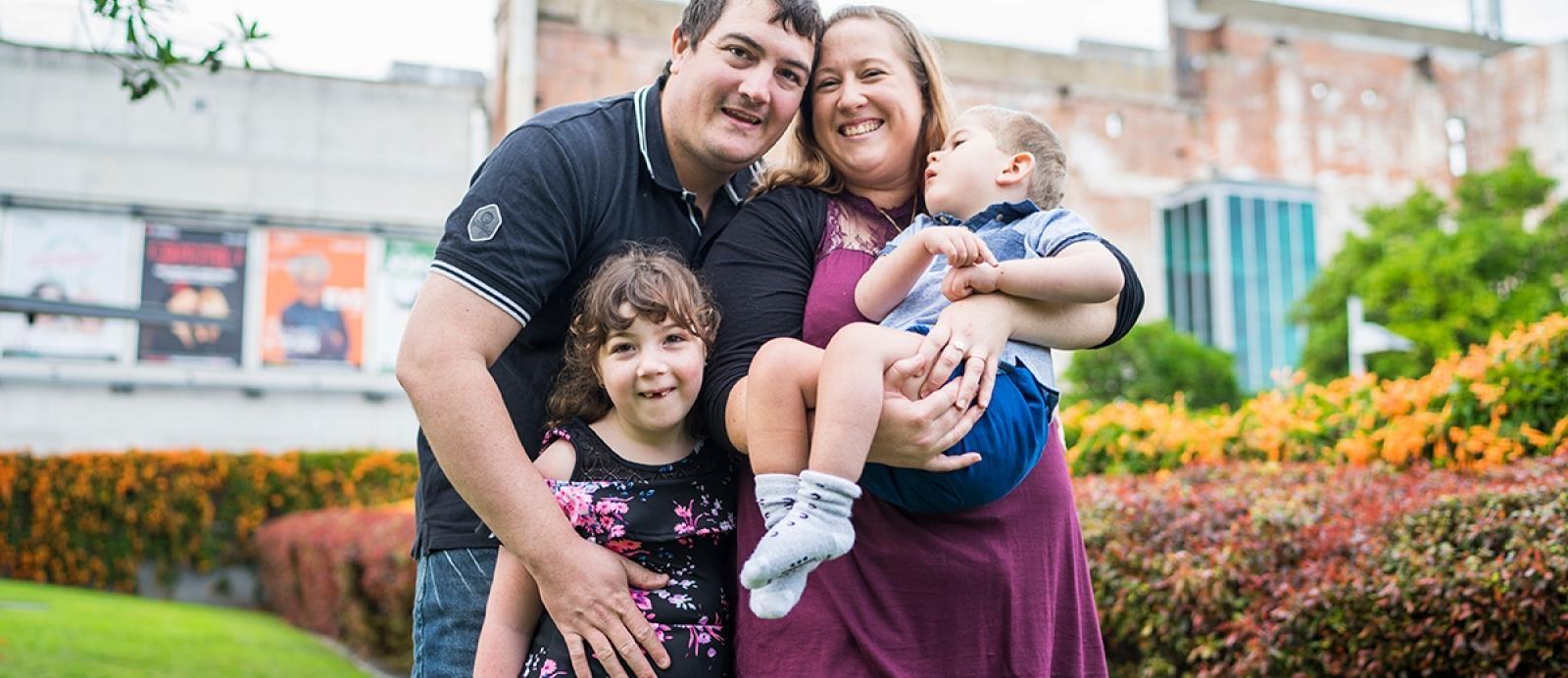 Meet Molly
"Molly is so happy we're using her PODD device. She's doing well at school and it's really opened my eyes to the different ways that kids communicate."
Erin, Molly's mum
Contact us
If you would like to speak to someone about creating your personalised PODD book, simply call 1800 275 753 and one of our team members will be in touch.