What's on at CPL's Maroochydore service?
At CPL's Maroochydore service, people with a disability will find a place to connect to their community in the beautiful Sunshine Coast region. 
We can work with you do the things that are important to you – whether it's getting out and about or enjoying activities you love. We're here to help you live the kind of life you want. 
CPL's Maroochydore service is located on  Kabi Kabi and the Jinibara Country
You can find us at:
Disability services available at Maroochydore
Get out and about in the local community
Individual and group supports are offered to give people with disability more access to the local Sunshine Coast community. Activities and outings our clients enjoy include:
Beach visits 
Attending sporting matches
Restaurants and dining
Using public transport
As an integrated support provider, we can offer daily support services at our Maroochydore location, as well as in your own home. Home assistance is available 24 hours a day, 7 days a week.
Our Maroochydore staff can also provide more information about independent living options and vacancies at CPL.
We offer a full suite of allied health therapy services in-house at our clinic in Maroochydore, as well as at home and at school. Catering for the needs of children and adults, we provide:
Speech Pathology, including mealtime support, AAC and language therapy
Occupational Therapy, including equipment, development of fine motor skills and activities of daily living support
Physiotherapy, including equipment prescription and gross motor development support 
Social work including counselling and family support
Our Mylestones Employment Maroochydore team can provide you with support to find the right job or training option for you, our services include: 
Disability Employment
SLES - School Leaver Employment Support
Mylestones Coffee Cart
USEP - University Specialist Employment Partnerships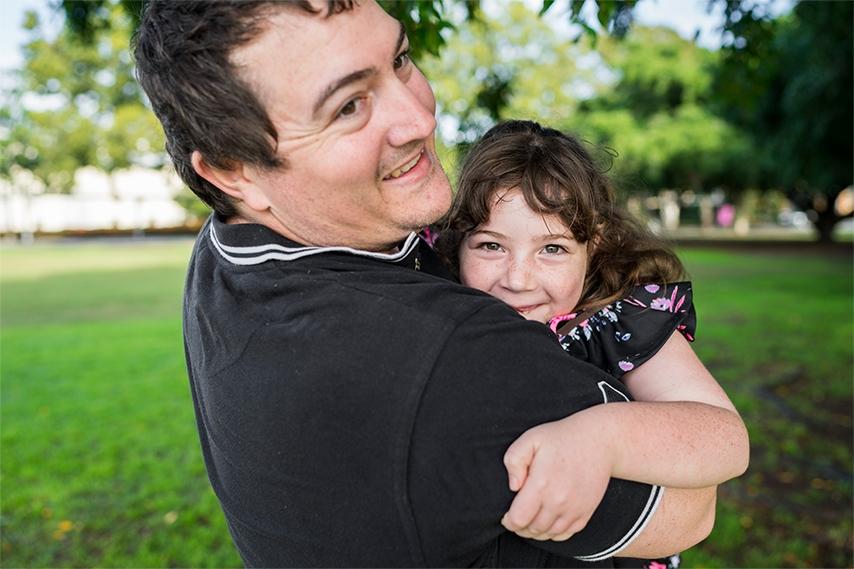 Talk to one of our friendly CPL team members
Find out what services you can access in your area or check out your nearest CPL centre.