Early childhood intervention (for children 0-6 years)
Our therapists have experience working with children of all ages. We provide early intervention services that can enhance your child's learning and skill development at the crucial early developmental stages. Together, we'll work with you and your child to identify any gaps in your child's development and develop a plan ahead.
Learn more
Physiotherapy
Our physiotherapists are here to help you build strength, endurance and movement through physical therapy. We support people of all ages to work towards a range of goals, achieve developmental milestones and improve mobility, posture and balance through therapy, exercise groups and equipment prescription.
Learn more
Occupational therapy
Occupational therapists can work with you to be more involved in the activities you enjoy, build new skills and grow your independence. Whether your goal is to make life at home easier or to master a specific activity that's important to you, our therapists can work with you on a range of goals around self-care, school readiness, fine motor skills, social and life skills, equipment prescription and home modifications.
Learn more
Speech and language pathology
Our speech and language pathologists work with people who have difficulty with communication, literacy, speech and language. They will explore and develop the best ways for you (or the person you care for) to communicate, as well as working with individuals and their families or carers to understand and best manage problems with eating, drinking and swallowing.
Learn more
Social work and counselling
Our social workers can work with you through periods of transition, challenge and emotion. We can support you and your family through life's up and downs by providing practical strategies, valuable advice, advocacy and a listening ear.
Learn more
Therapy groups for kids
Group based therapy is a perfect way to work on therapy goals through interactive group sessions. There's also the added benefit of providing your child with the opportunity to learn from and interact with other kids, while achieving their goals.
Learn more
Hydrotherapy
Hydrotherapy is comparable to physiotherapy, but in water. Our physiotherapists can assist you or your child through fun and specialised water-based activities to improve mobility, flexibility and balance, as well as reducing pain and swelling.
Learn more
Contact us
For more information about how we can support you, please call us on 1800 275 753 or send an online enquiry.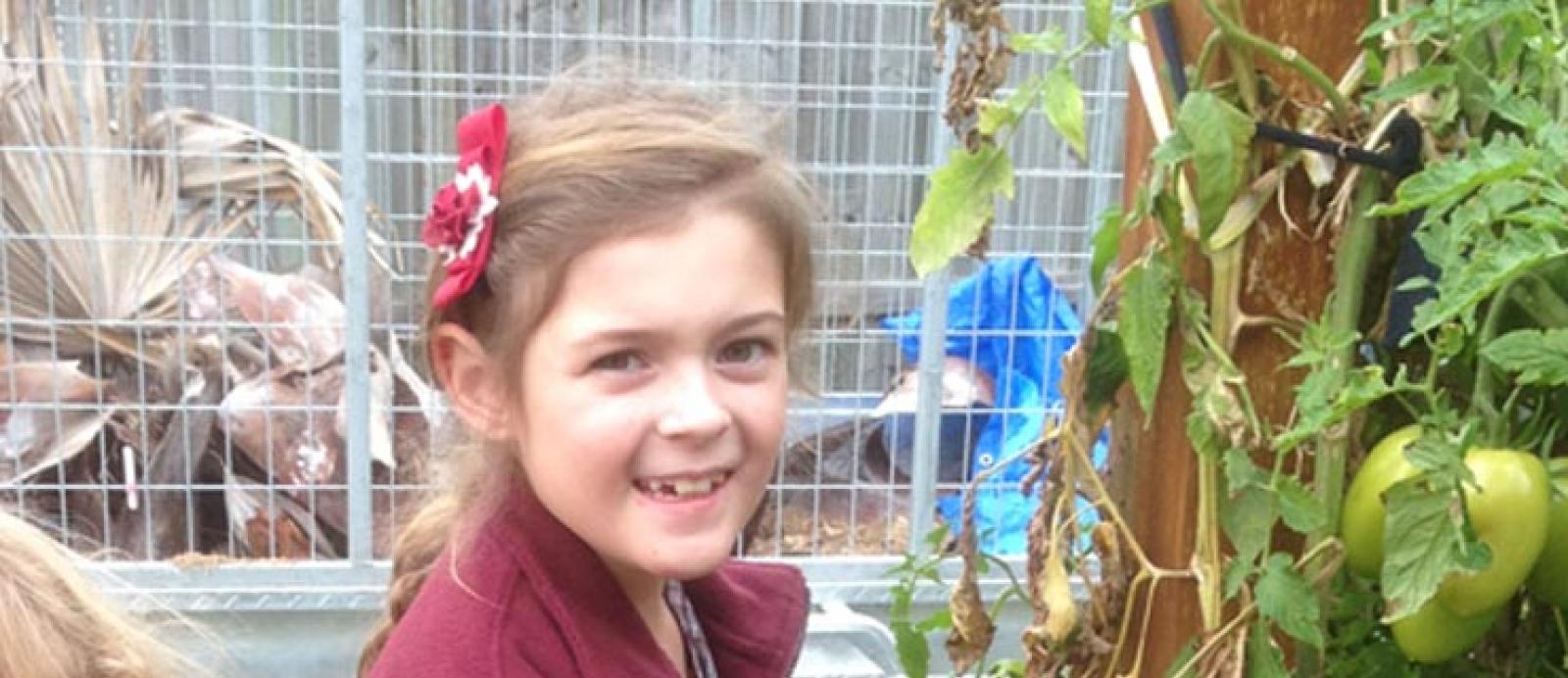 Meet Emma
"What I love about CPL is that everyone is so friendly and invested in our journey. I feel like the therapists are real champions for Emma." - Melinda, Emma's mum
CPL Therapy services - FAQs
What is early intervention?
Early intervention is specialised support for children with disability, developmental delay and other additional needs. Early intervention should happen as soon as possible after a child's needs are identified and may include therapies, education and other supports. 
You may also hear the terms 'early childhood intervention' and 'early childhood early intervention' used to describe this area of support. These terms all refer to intervention for children and their families from birth until children start school.
At CPL, we can support you through the NDIA's Early Childhood Early Intervention (ECEI) approach which is available to all children aged under seven with a developmental delay or disability.
I don't know what kind of therapy I need, can you help?
At CPL we take a holistic approach to our therapy services. Our Allied Health team includes Occupational Therapists, Physiotherapists, Speech Pathologists and Social Workers who help people to work towards their goals.
The first step is to make an appointment so our Allied Health professionals can assess your needs. Call us on 1800 275 753 to make an appointment.
Do I have to go to a CPL service to get therapy?
Our local services are just one way to receive therapies with CPL. Our Allied Health professionals can come to your school, home or even another provider's location for your appointment. Our priority is to make sure you can access services where and when you need them.