Challenge events
Our challenge events bring an exciting spin to charity events. If you're looking for a fun and rewarding way to support CPL, while also improving your fitness or providing fun team building opportunities for staff, why not set yourself a challenge? From 5km fun runs to marathons and triathlons for the more athletic, there are plenty of events to choose from, whatever your fitness level. We will guide, support and cheer you through the fundraising process, so you can spend more time focusing on your training.
Upcoming challenge events and fundraisers
Sign up to your event and create an online fundraising page and we'll be in touch to help kick-start your fundraising.
Create your own fundraising event
If none of our fundraising events and challenges take your fancy, or if you want to add something more to your fundraising program, you can create your own fundraising opportunities and donate the proceeds to CPL. You might like to arrange a coffee and cake morning, brave a skydive or host a dress down day at work in return for donations. Whatever you decide, every dollar raised can enable us to continue providing life changing support.
Be inspired! Take a look at our A-Z list of fundraising ideas and check out our top tips.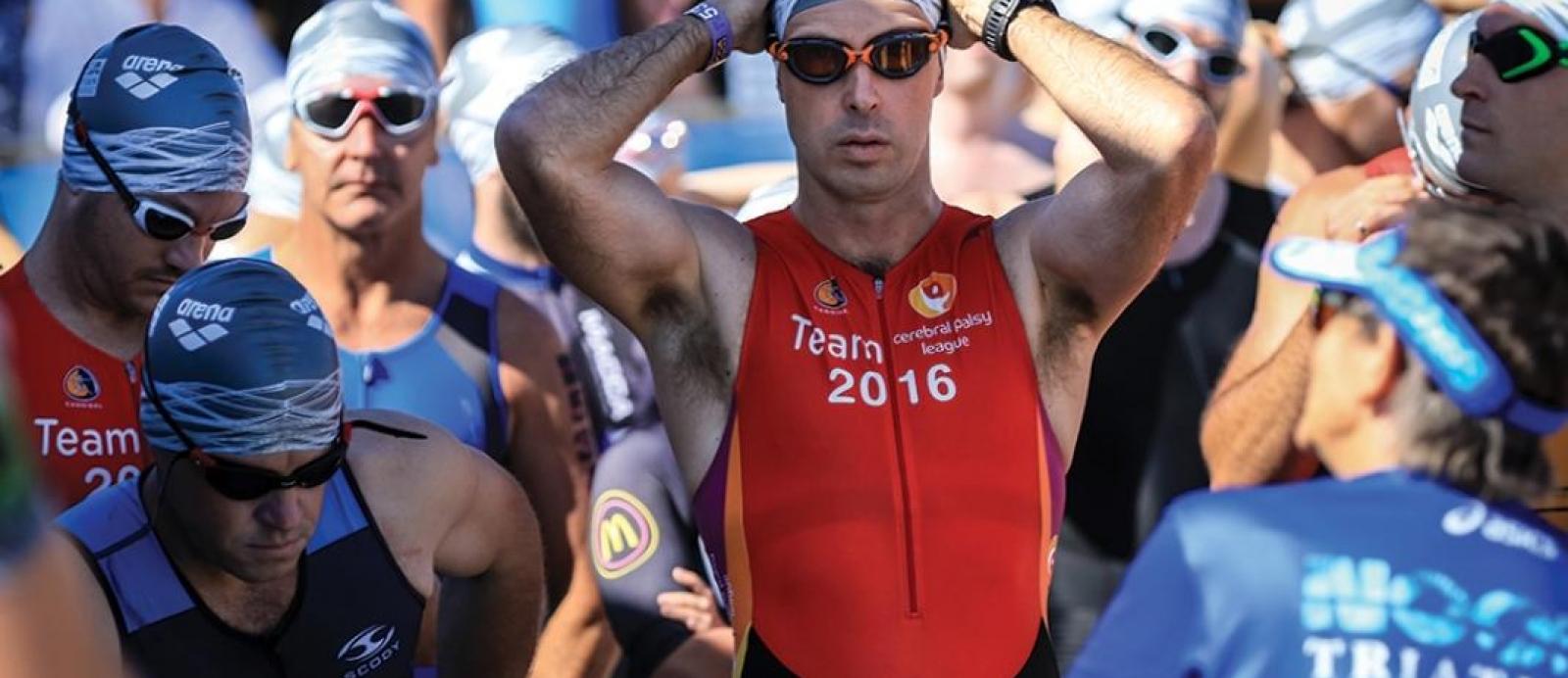 "I joined Team CPL for the Noosa Tri. It was immensely rewarding to overcome a fear of open water swimming, raise money for a cause close to my heart and complete a long time goal. The team at CPL were extremely helpful and motivating throughout in delivering all of that."
Shane Quinn, Noosa Triathlon participant