National Reconciliation Week kicks off today, running from 27 May to 3 June, and is a time for all Australians to learn about our shared histories, cultures, and achievements, and to explore how each of us can contribute to reconciliation in Australia.
Last year we announced our Reconciliation Action Plan, with some key deliverables that CPL Group aims to implement across the business.
The second bora (the blue circle) in our Reconciliation artwork represents the Aboriginal and Torres Strait Islander communities across the CPL Group's geographies. Each smaller bora is the chosen colour of these local communities, which span from Ballina in Northern New South Wales up to the Cape in North Queensland.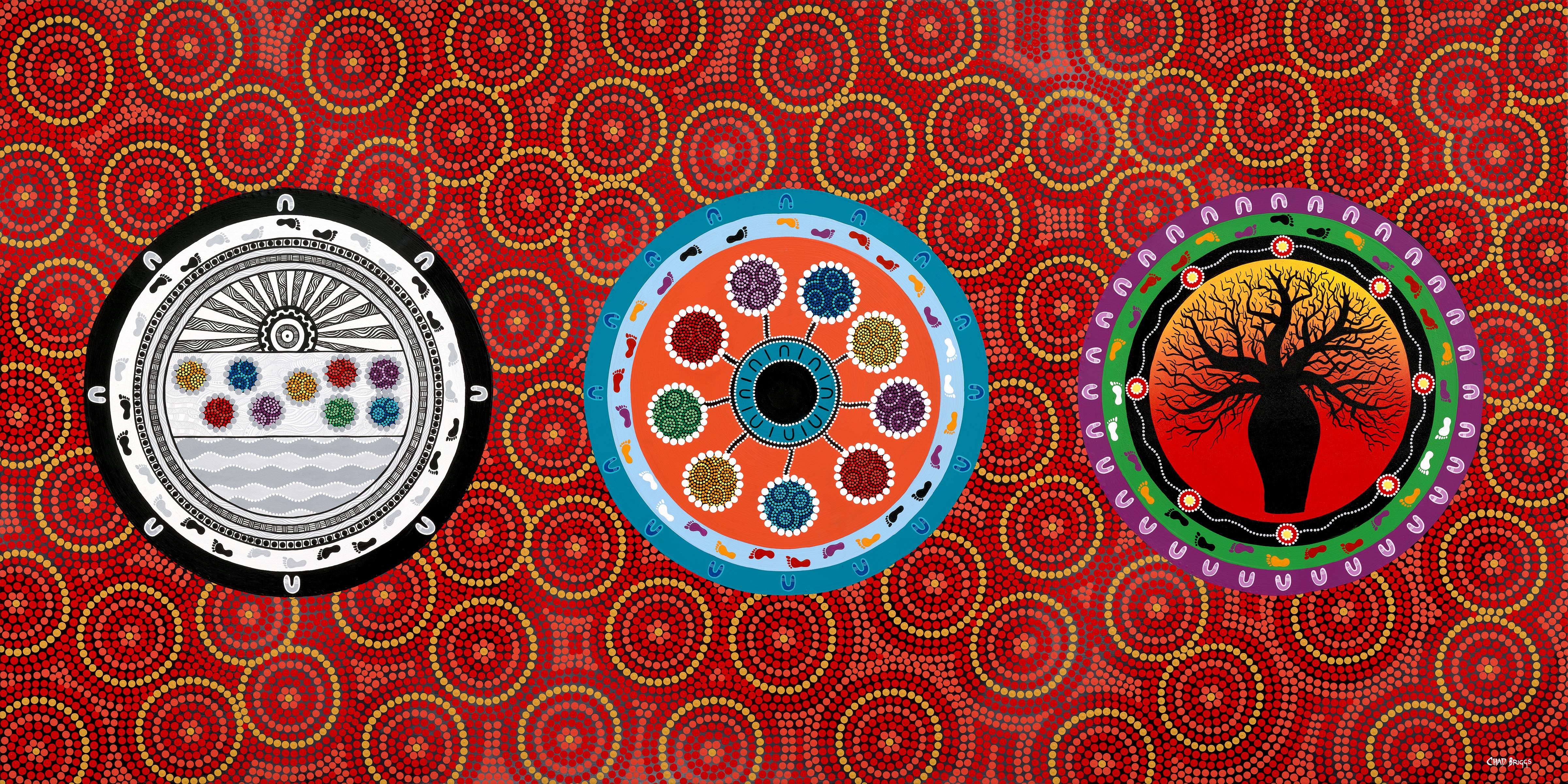 As part of our commitment to promoting reconciliation and increase understanding, value and recognition of Aboriginal and Torres Strait Islander cultures, histories, knowledge and rights, we're rolling out the inclusion of Traditional Place Names to all our service locations, starting with our digital platforms.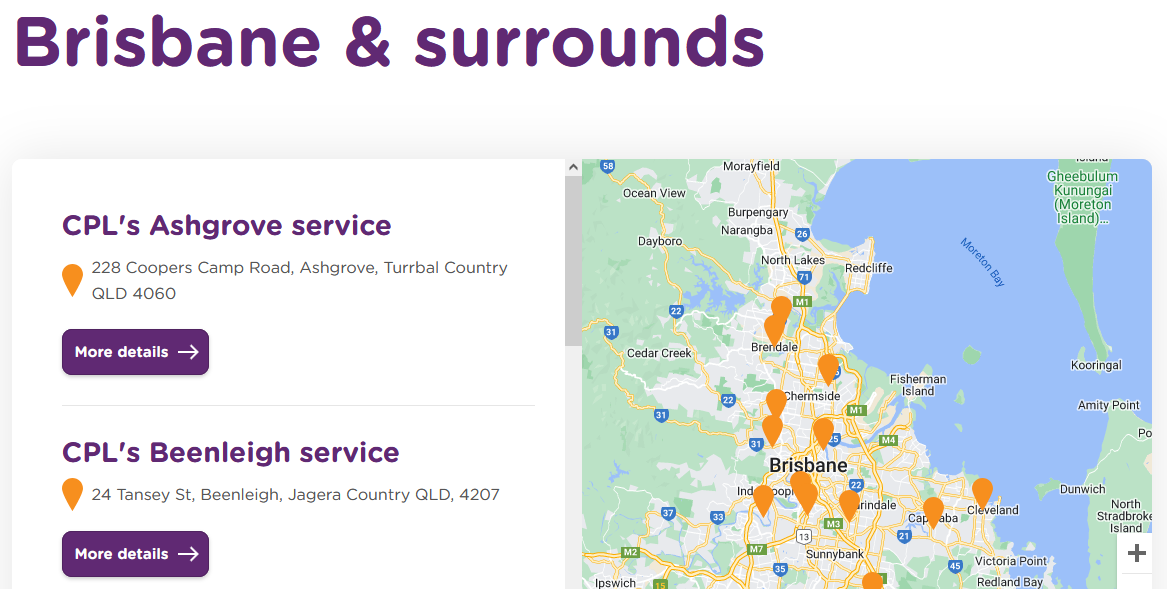 The National Reconciliation Week 2022 theme, "Be Brave. Make Change." is a challenge to all Australians— individuals, families, communities, organisations and government—to Be Brave and tackle the unfinished business of reconciliation so we can Make Change for the benefit of all Australians.
We're looking forward to sharing more of our reconciliation work with you when we reach our 12 month milestone during NAIDOC week later this year!
Want to learn more about acknowledging country? Visit: https://aiatsis.gov.au/whose-country