Meet the people in our community ensuring inclusion is always part of the conversation
This week we celebrated International Day of People with Disability. This year, the focus was on leaders in the community who are making the world a more accessible place for everyone. In the spirit of acknowledging these leaders, we've found a few of our clients and supporters who are well and truly leading the charge in their respective fields to share with our blog readers.
The theme for the UN's International Day of People with Disability for 2019 is 'Promoting the participation of persons with disabilities and their leadership: taking action on the 2030 Development Agenda'. And at CPL in 2019, we're lucky to have a lot of people leading the charge for inclusion in their local communities.
Meet Dale Gonelli - CPL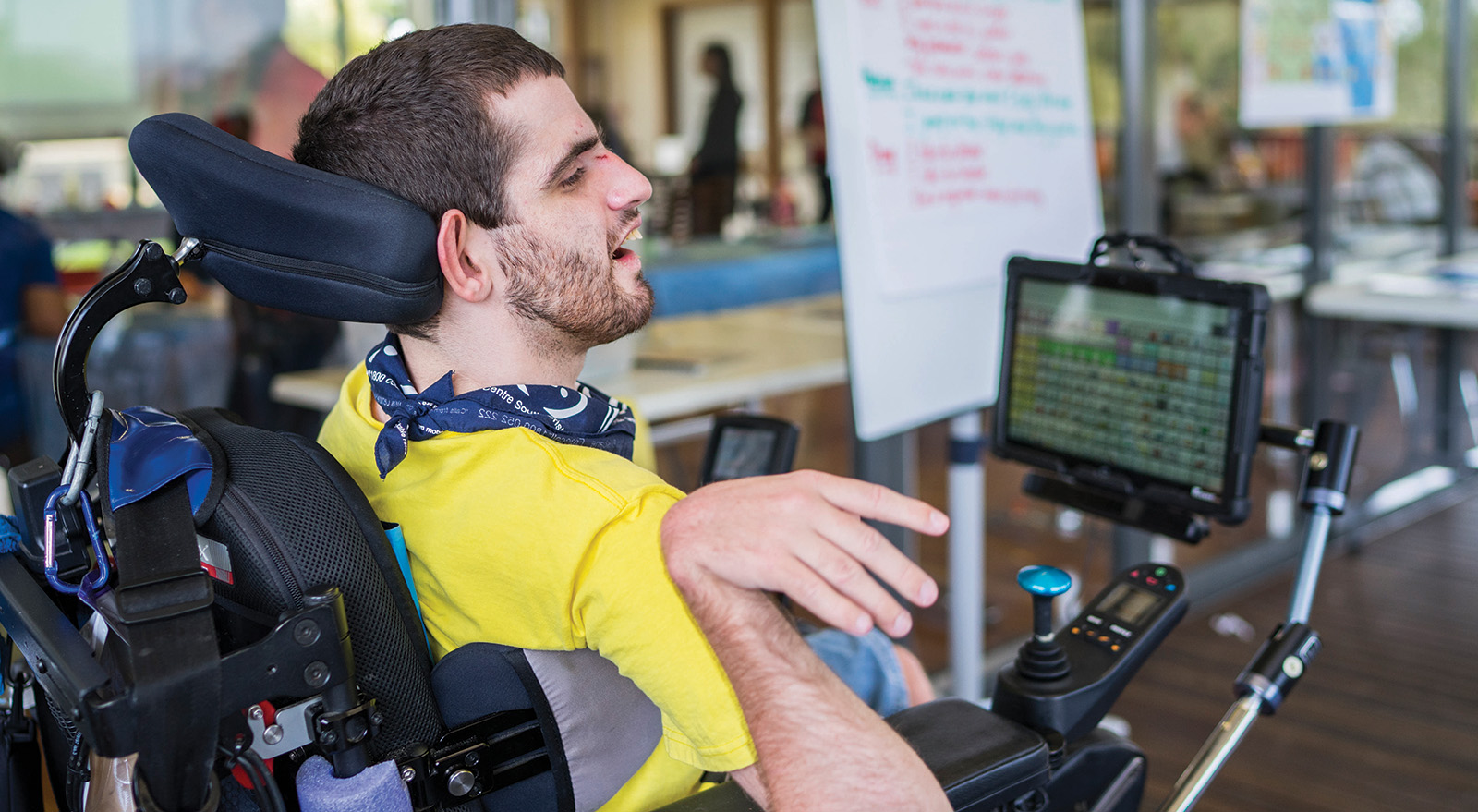 CPL client Dale Gonelli is an advocate for inclusion, and is leading the charge for better connections between people with and without disability. As a member of the Communication Group at CPL's Redcliffe service, he is a regular at his local kindergarten, where he reads aloud to the kids using his communication device, as well as disability and inclusion events.
Dale believes this work is important as it gives kids the opportunity to talk to a person with complex communications needs, and ask questions, breaking down barriers to inclusion.
"It's important to me because I want to have more community engagement with different groups, to educate them about people with disabilities and how they engage with us."
You can read more about Dale's community engagement here: Dale Gets Kids Talking About Disability
Meet Carol Taylor – Access Arts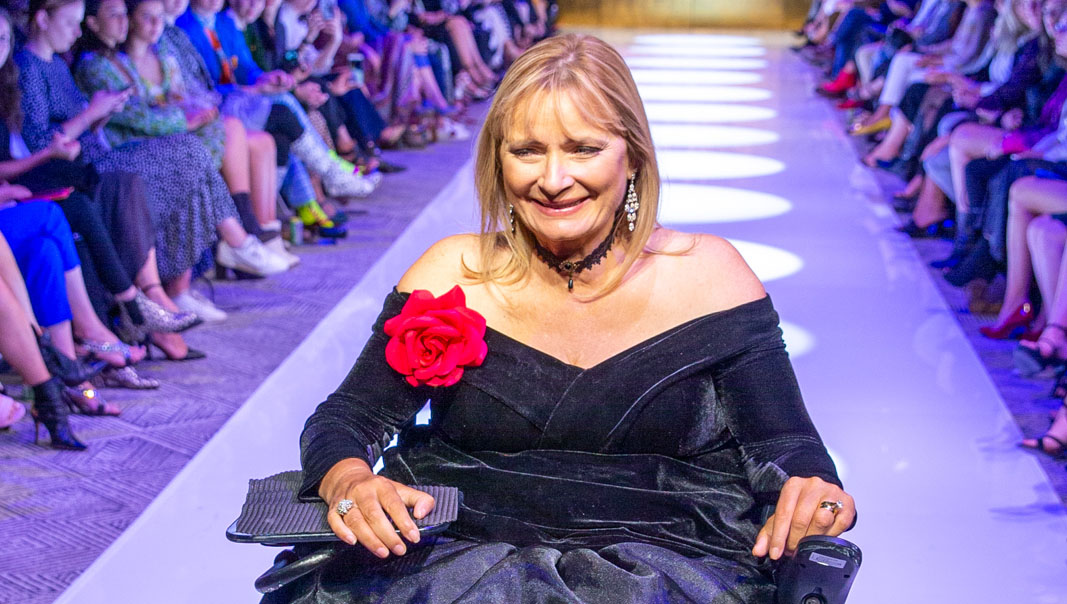 Carol Taylor is the definition of a go-getter. As the 2018 Access Arts Achievement Award winner, Carol used her $10,000 grant to make her mark on the fashion industry and this year showed her work at the Brisbane Mercedes Benz Fashion Festival.
Carol discovered her passion for art after a car accident left her paralysed from the waist down. It was then she realised the struggles people who use wheelchairs face when shopping for clothes.
"I couldn't go out and buy something to wear to events so I started designing my own clothes," she said.
"People with disability are left out of the fashion conversation and I wanted to change that," Carol added.
And change it, she is! You can check out Carol's designs on her Facebook page.
Meet Duyen Nguyen - Mylestones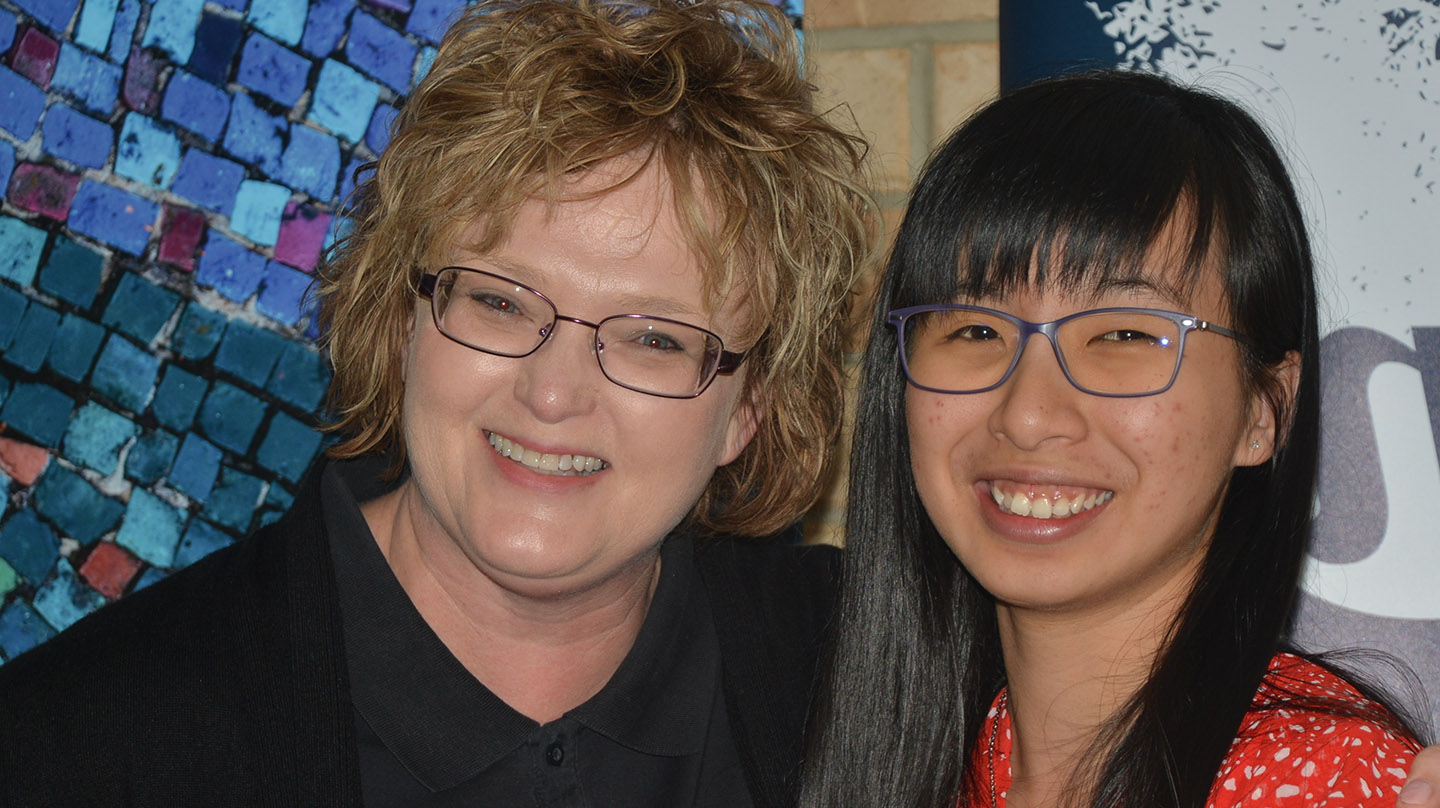 This year, Duyen Nguyen received the Excellence in Leadership Award at the Logan City Council Enabling Excellence Awards for her work on the Mylestones Solutions Coffee Cart. Duyen is really passionate about being involved in her community and helping other people with disabilities to reach their goals.
"I have travelled with the coffee cart to many different CPL services and I've seen firsthand how CPL staff work with people with disabilities to achieve things," she said.
"I want to support people like me who have a disability but want the opportunity to find a job and be more independent."
Duyen is a leader in our community in more ways than one; she also ran in the Bridge to Brisbane fun run earlier this year to raise money for CPL.
We're pretty sure this is just the start for Duyen, and we're looking forward to working alongside her to create an inclusive society for all.