What's on at CPL's Tweed service?
CPL's Tweed service is a trusted provider of care and Allied Health services, from regular in-home care to assistance getting out into the community, we work with you to remain as independent as possible, for as long as possible.
CPL's Tweed service is located on Bundjalung Country.
You can find us at:
Support services available in Tweed
Our staff are trained to support you and assist with daily tasks which may no longer be as easy, ensuring your safety and wellbeing at home.
We can support you to stay active in the community and maintain social connections, whether through individual support, or accessing group activities. Lunch with family and friends, doing the weekly shopping or attending social and leisure groups; what's important to you is important to us, and we're here to help.
Allied Health and mobility equipment
Our focus is to maintain or increase your independence, so you can stay in your own home for longer. CPL's Allied Heath therapists are experienced in working with people of all ages to support their physical needs.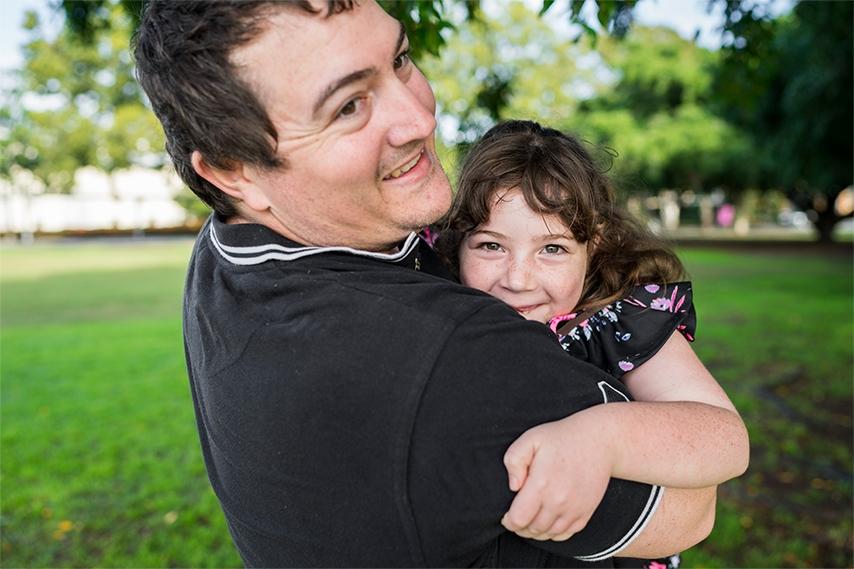 Talk to one of our friendly CPL team members
Find out what services you can access in your area or check out your nearest CPL centre.