Volunteer opportunities
Students - Are you seeking a student placement as a formal requirement to your studies? Place your application here! We consider all students, from certificate to post-graduate level.
General opportunities - Do you have a skill, passion or interest that you would like to share with a client or service? As a service volunteer, you can support our clients to participate in a range of activities such as swimming, sailing, day outings, cooking, arts and music. Find your match today!
Events -  If you can't volunteer regularly, why not lend a hand at our events and activities. 
Corporate - Give back to the community in a variety of ways that are meaningful to you and your employer. There are a range of ways you can get involved, from sharing skills from your own trade or profession, helping at events or giving one of our service centres a makeover.
How to apply as a CPL volunteer 
There are five easy steps to becoming a volunteer:
Browse our volunteer opportunities, choose a role you're interested in and make your application
Our Volunteer Services team will get in touch to arrange a meeting between you and the volunteer supervisor
We support you to complete criminal history screening
Complete our online training, orientation and induction
Bring positive change to the lives of people with disability as you start your role as a CPL volunteer
Meet our volunteers
We welcome many volunteers to CPL every day, to participate in exciting and interesting opportunities at our services across Qld. 
Meet our wonderful volunteers
Volunteering at CPL
Watch this short film about volunteering at CPL, created by our clients at Mixed Bag productions, Redcliffe.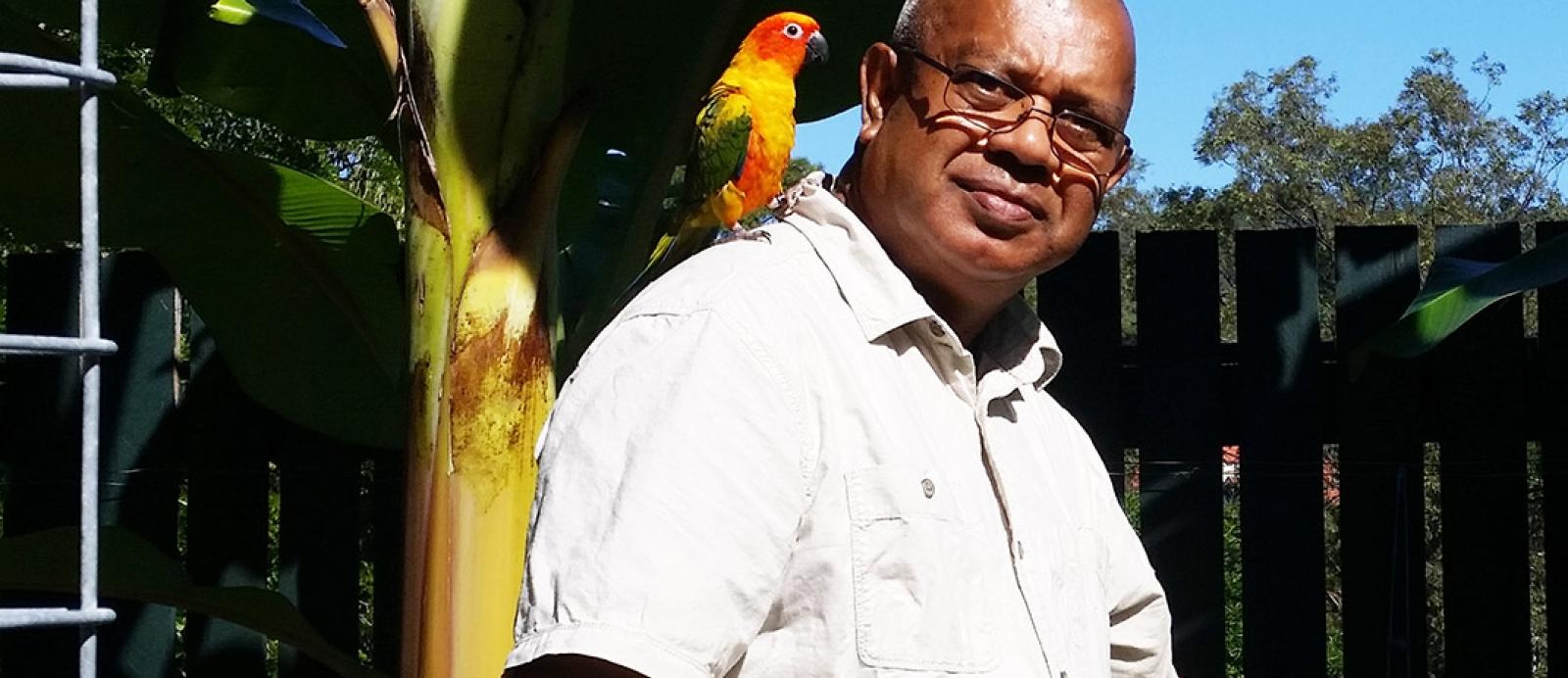 Meet Ranjana
"The personal satisfaction and enjoyment you get is enormous, you cannot put a price on the opportunity to share your knowledge and expertise."
- Ranjana, CPL Volunteer