Supported holidays in Queensland and Northern NSW
At CPL we provide a range of holiday supports to you or your family under the National Disability Insurance Scheme (NDIS) to ensure you have the opportunity to enjoy your family get away as much as possible. Our staff will ensure you can easily access the support you need without the added costs and logistics of bringing a support worker with you. If you are individually funded you can receive this service too. 
"I am so grateful that we are able to access CPL, their people and resources - I would be lost without them." - Michelle Jensen
Get in touch
CPL locations
You can access our accessible holiday support services in Brisbane, Bundaberg, Cairns, Gladstone, Gold Coast, Northern NSW, Hervey Bay, Maryborough, Moreton Bay (Redcliffe), Rockhampton, Sunshine Coast and Townsville. 

We will match your family with a personal care assistant (PCA) that suits your needs and can support you on your holiday 7 days a week with things like independent living services and community participation services.  
Independent living services
Do you or your family have complex support needs? We can provide 24-hour support in your accommodation for the duration of your holiday or, if you require, quick support we can drop in to your accommodation for an hour whenever you need us, whether it's helping you out of bed, assisting with personal care or helping with domestic duties. We can tailor our support to suit you.
Our independent living support includes:
Personal care (such as showering and dressing)
Meal preparation and assistance
Domestic duties
Medication administration 
Overnight support
Community participation services
We want you to feel supported and have the right resources to enjoy your vacation as much as possible, giving you the choice to do the things you love when you want to do them.
Our mobile community support services include: 
Going to local events and concerts
Days out at the beach, swimming, entertainment parks and more
Daily tasks like shopping
Lunches
Visits to galleries and exhibitions
 
Local knowledge
Our support workers live and work in our service areas, so they know their way around.

They can help you by sharing their local knowledge and giving you the best advice on getting around the area, physical accessibility and sourcing any equipment you may need for your stay, such as hoist hire or beach accessible wheelchairs.   
"CPL find carers that match your family before they even bring them to you. CPL finds the right people for the right situation. I just like the fact that I can ring them and they're responsive, they've been amazing." – Sue Stanton  
How accessible travel works
CPL will support you during your holiday to provide a quality, more comfortable experience for you and your family. By choosing us you can also save time and money on your holiday. Why pay for your home support staff's accommodation and travel when our teams will come to you?

We aim to reduce the stress of being away from home, so you and your family can relax and enjoy your holiday. We're here to support you to do the things you want to do, when you want to do them. 

Simply free call us today on 1800 275 573 or fill in the form below to find out more!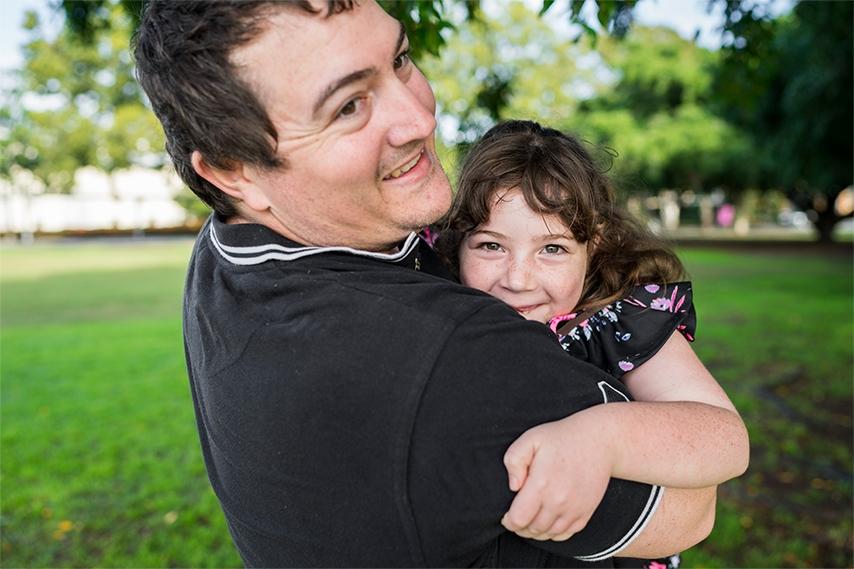 Talk to one of our friendly CPL team members
Find out what services you can access in your area or check out your nearest CPL centre.