What's on at CPL's Caboolture service?
At CPL's Caboolture service, people with a disability will find a place to access allied health therapies and support at home services in Moreton Bay.

We can work with you do the things that are important to you – whether it's getting out and about or enjoying activities you love. We're here to help you live the kind of life you want. 
Find us at: Suite 10, Kingsgate, 42 King St, Caboolture QLD 4510
Disability services available at Caboolture
CPL's Caboolture service offers allied health therapy services in our clinic, as well as at home and at school. Catering for people with disability of all ages, we provide:
Speech Pathology - including mealtime support, AAC and language therapy
Occupational Therapy - including equipment, development of fine motor skills and activities of daily living support
Physiotherapy - including equipment prescription and gross motor development support 
As an integrated NDIS provider, CPL Caboolture can also support you to access home support services, as well as provide more information about independent living options and vacancies.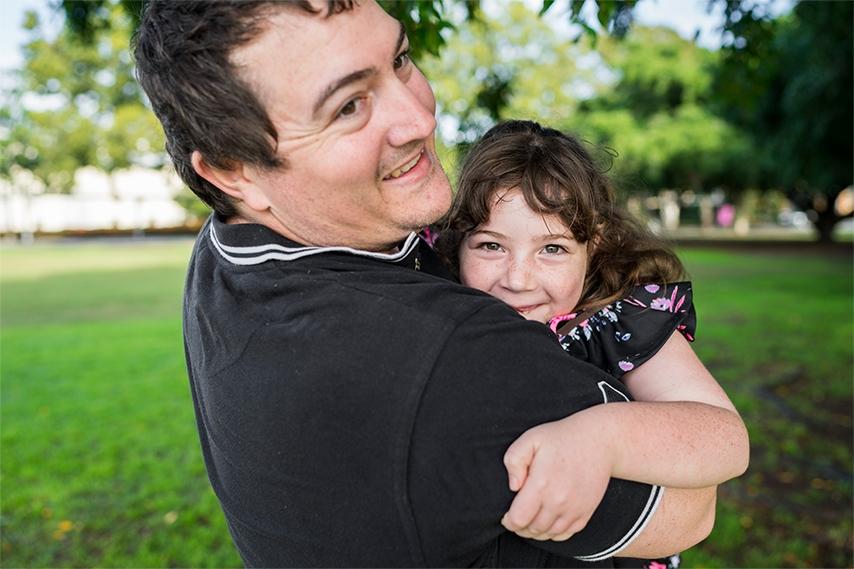 Talk to one of our friendly CPL team members
Find out what services you can access in your area or check out your nearest CPL centre.