What's on at CPL's Gladstone service?
CPL's Gladstone service offers a supportive and social environment for clients of all ages. 
Through community partnerships, our Gladstone clients have created their own vegetable garden and participated in environmental art installations.
With a Ladies Group, Art Group, Woodworking Group and more, there are plenty of opportunities to explore your interests and live the life you choose in Gladstone.
CPL's Gladstone service is located on  Baiali, Gooreng Gooreng, Toolooa and Meerooni Country.
You can find us at:
Gladstone Community Fun Day
CPL's Gladstone service is excited to host a free fun day!
Join us for a day of fun activities at Lions Park and learn more about our services.
RSVP here
Disability services available at Gladstone
Get out and about in the local community
Individual and group supports are offered to give people with disability more access to the local Gladstone community. Activities and outings our clients enjoy include:
Attending sporting matches
Live music, local nightlife and dining
Using public transport, shopping and local outings
Creative, Recreational & Life Skills Programs
CPL's Gladstone service offers social and creative program, as well as capacity building opportunities for clients who want to learn new skills. Activities include:
woodworking 
arts and crafts
gardening
cooking
regular social programs
As an integrated support provider, we can offer daily support services at our Gladstone location, as well as in your own home. Home assistance is available 24 hours a day, 7 days a week.
CPL provide Allied Heath therapies from Early Intervention right through to Aged Care. Our services include: 
physiotherapy
occupational therapy
speech therapy
social work
Woodwork for wildlife
Our Gladstone woodworking group have come up with plenty of wonderful wooden creations over the years, but their recent partnership with Gladstone & District Wildlife Carers Association Inc. has seen them put their skills to use for some native friends. Using reclaimed logs, they've been building possum boxes that are then used by the local wildlife.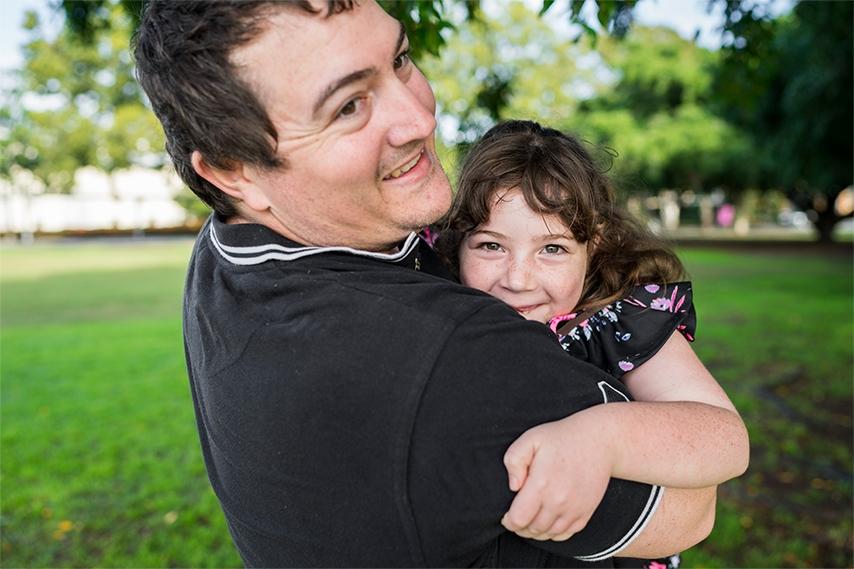 Talk to one of our friendly CPL team members
Find out what services you can access in your area or check out your nearest CPL centre.