What's on at CPL's Hervey Bay service?
CPL's Hervey Bay service is surrounded by beautiful parks, wildlife, cafes and restaurants, people with a disability will find a place to connect to their community and explore their artistic side. 

Our priority is to ensure you are having fun, enhancing social networks, increasing skills and knowledge to be as independent as you can.   
CPL's Hervey Bay service is located on  Butchulla Country.
You can find us at:
Disability services available at Hervey Bay
Get out and about in the local community
Individual and group supports are offered to give people with disability more access to the local Hervey Bay community. Activities and outings our clients enjoy include:
Attending sporting matches
Restaurants and dining
Using public transport
Creative, Recreational & Life Skills Programs
CPL's Hervey Bay service has a thriving program for clients who want to learn new skills. We foster opportunities for capacity building and recreational creative pursuits. Activities include:
Music
Dance
Art
Sewing
Photography 
Cooking
Virtual reality 
Archery
Fishing
Ten pin bowling 
Check out Hervey Bay's Heyo Social Program!
Heyo is a weekly social group specifically for school aged children. Activities include ball games, board games and park outings. Heyo aims to help you make new friends, explore places in your local community, try new things and, above all, have fun!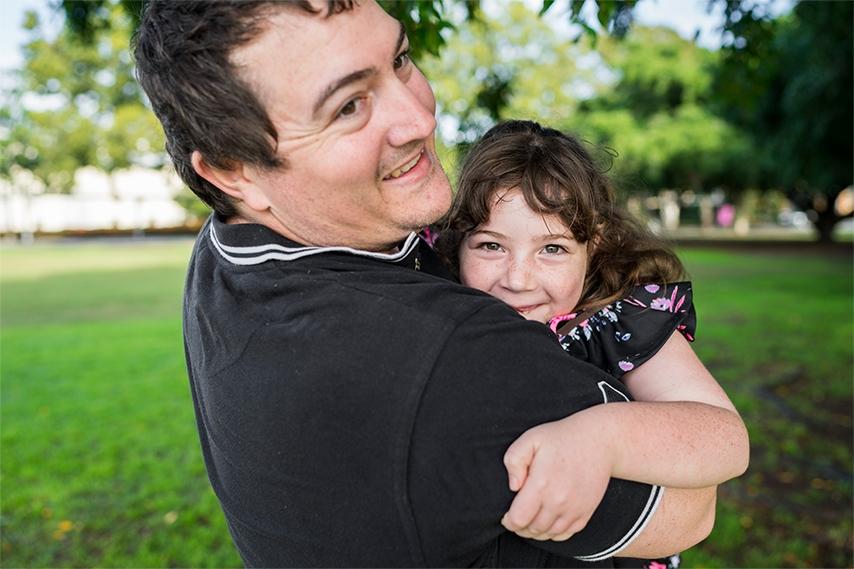 Talk to one of our friendly CPL team members
Find out what services you can access in your area or check out your nearest CPL centre.