What's on at CPL's Mermaid Beach service?
CPL Mermaid Beach's service position makes it the perfect meeting point to experience the best the Gold Coast has to offer. The convenient location and combination of Allied Health and Community Support services make this a hub for all of your support needs.
Find us at: Pacific Square, 6/2532 Gold Coast Highway, Mermaid Beach
Disability services available at Mermaid Beach
Get out and about in the local community
Support in the Community programs at Mermaid Beach focus on engaging with the local community and accessing the public transport links available. Activities and outings our clients enjoy include:
Attending sporting matches
Restaurants and dining
Using public transport
Theme parks and attractions
Creative, Recreational & Life Skills Programs
A well equipped and accessible learning kitchen plus a modern event space provides the perfect setting for a range of both skill building and social programs. Activities include:
Music
Visual and creative art
Cooking
Independent skills
Peer group development 
Catering for the needs of children and adults, we provide:
Speech Pathology, including mealtime support, AAC and language therapy
Occupational Therapy, including equipment, development of fine motor skills and activities of daily living support
Physiotherapy, including equipment prescription and gross motor development support 
Social work including counselling and family support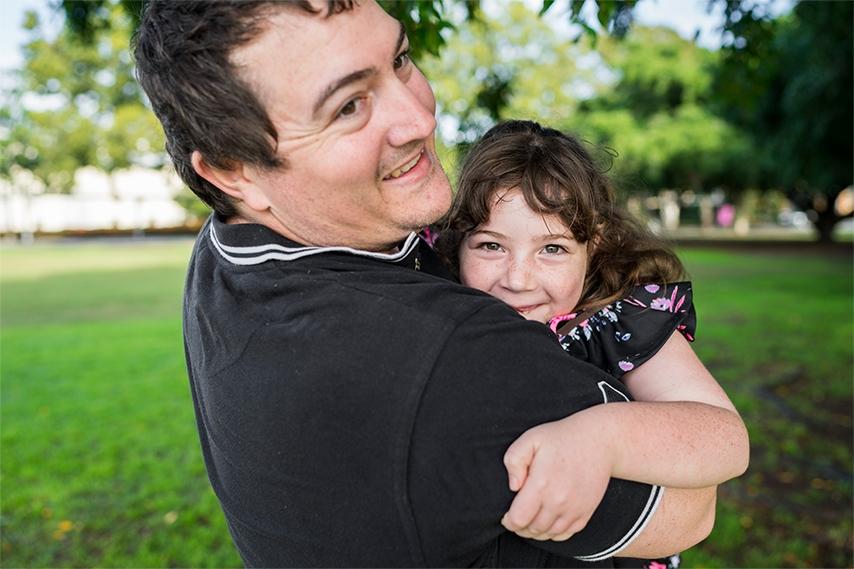 Talk to one of our friendly CPL team members
Find out what services you can access in your area or check out your nearest CPL centre.