CPL Director, Finance and Risk Committee (Member)
BA (Hons), LLB (Hons), FAICD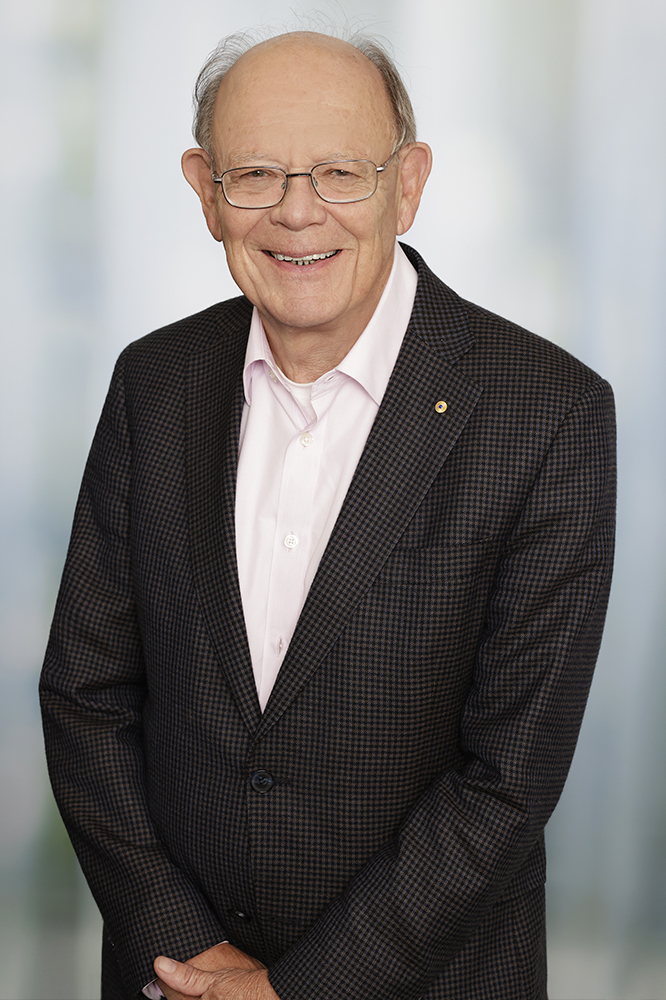 Ken MacDonald AM has over 40 years' experience in corporate law, specialising in the energy and natural resources sector.
During his career, Ken has advised and guided businesses through periods of growth and change and has a passion for supporting leaders and business executives. 
As a seasoned Director, Ken has served in a number of board management and directorship positions including Chairman of Highlands Pacific Limited, Deputy Chancellor of Bond University, Deputy Chairman of the Queensland Investment Corporation and Director of Save the Children Fund Australia. Currently, Ken is the Chair of the Queensland Business Leaders Hall of Fame Governing Committee and a Member of the Queensland Library Foundation Council. 
In 2017, Ken was recognised for his extensive service to Boards across Australia with a Gold Medal from the Australian Institute of Company Directors. 
Ken holds a Bachelor of Arts (Hons), a Bachelor of Laws (Hons) and is a Fellow of the Australian Institute of Company Directors.