CPL Deputy Chair
GAIC, BTech, BEd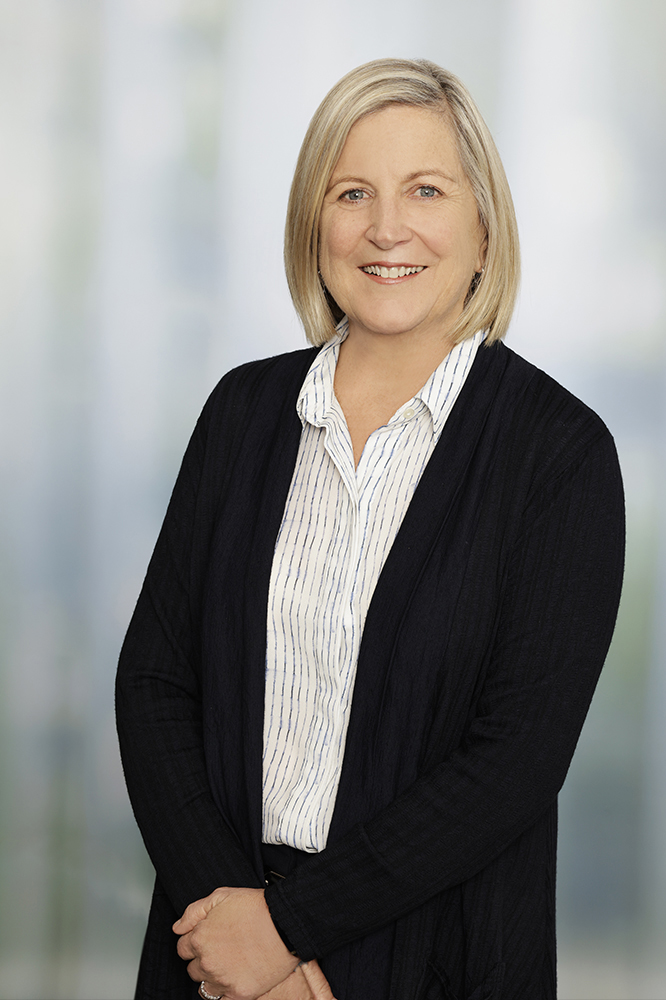 Sue Scheinpflug is an experienced leader, with more than 20 years of experience as a CEO in the human services and health sectors.
Sue is the Chair of Brisbane Diamantina Health Partners, a board member of West Moreton Health, a community board member of the Parole Board Queensland, a board member of UQ Health Care and a member of the Queensland Mental Health and Drug Advisory Council for the Queensland Mental Health Commission.
Sue is also a mentor and coach to executives a range of fields, including health, government, public policy and the not for profit sectors.
Sue holds qualifications in education and is a graduate of the Australian Institute of Company Directors. She has held numerous advisory and policy development roles at local, state and national government levels, and has won awards as a business and community leader, including the 2009 Queensland Telstra Business Woman of the Year Award.