Workplace giving
Workplace giving provides organisations with a rewarding way to support CPL, easily managed through their current payroll system. Some companies choose to match donations for each participating employee, doubling the benefit and impact to people with disability.

To start workplace giving, employees will complete a registration form nominating how much they would like to donate on a regular basis from their pre-tax salary. CPL can help set up workplace giving programs at no cost, plus employees will receive ongoing communications to see the impact their support is having.
How to set up workplace giving
Signing up to workplace giving is easy, and there are options you can choose from. All you need to do is:
Option 1 - Provide your payroll team with this completed form and send a copy to fundraising@cpl.org.au
Option 2 - If your organisation is already utilising Good2give.ngo, contact your community engagement representative to set up your details. Once you've done this, we'll be in touch! 
Corporate volunteering
Volunteering with CPL comes in many shapes and sizes! Employees can choose to dedicate their time in a way that's meaningful to them and to your business. Within a corporate partnership, we can work with you to find the opportunity that's right for you, whether that's helping at an event, giving one of our service centres a makeover or volunteering skills from your own trade/profession.
If you would like your company to volunteer please contact Corporate Partnerships on 07 3358 8081 to register your interest.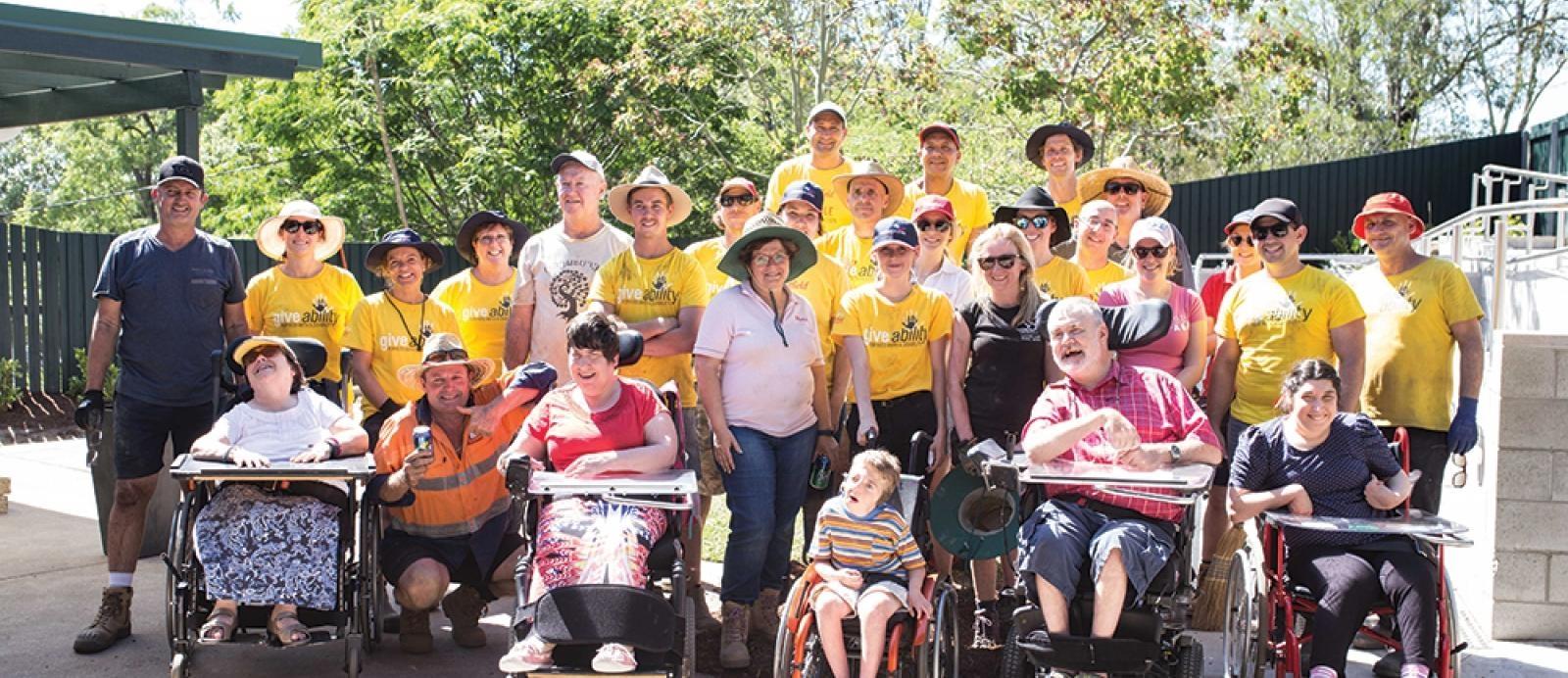 "Spending a day at CPL Capalaba with some very "cheeky" clients has inspired me to keep volunteering!"
Pearl, Corporate Volunteer, Telstra.