What's on at Capalaba
CPL's Capalaba service is surrounded by leafy gardens - perfect for growing chillies for chilli jam! With a recently renovated kitchen and laundry facilities, the clients at Capalaba's support in community centre can work on capacity building and life skills, as well as recreational and creative endeavours.
CPL's Cabalaba service is located on Quandamooka Country
You can find us at: 21 Degen Road, Capalaba QLD 4157
Contact our team now
Services available at this centre 
Get out and about in the local community
Individual and group supports are offered to give people with disability more access to their local bayside and Brisbane communities. Activities and outings our clients enjoy include:
Attending sporting matches
Restaurants and dining
Using public transport
Creative, Recreational & Life Skills Programs
Screech Arts Capalaba - fun and inclusive performing arts workshops! The unique Screech program incorporates a range of music, drama, stage production techniques and so much more!
Cooking, baking and kitchen safety
Arts and crafts - you can even find some of our clients' work for sale at our centre, or online at the Rai Collective
Our new Friend's Cafe, run by our wonderful clients and staff
Woodworking and more!
As an integrated support provider, we can offer support services at our locations or in your own home. Home assistance is available 24 hours a day, 7 days a week.
Meet Wade
CPL Capalaba client Wade wanted to learn more about cooking and improve his skills in the kitchen. Through his NDIS plan he was able to get funding for the Independent Living skills Program which provides him with 1:1 support each week to help him achieve this goal.
Wade has made huge improvements from his first session in the kitchen at Capalaba where he learned to cut fruit and make a sandwich. He's now cooking full meals for his family at home.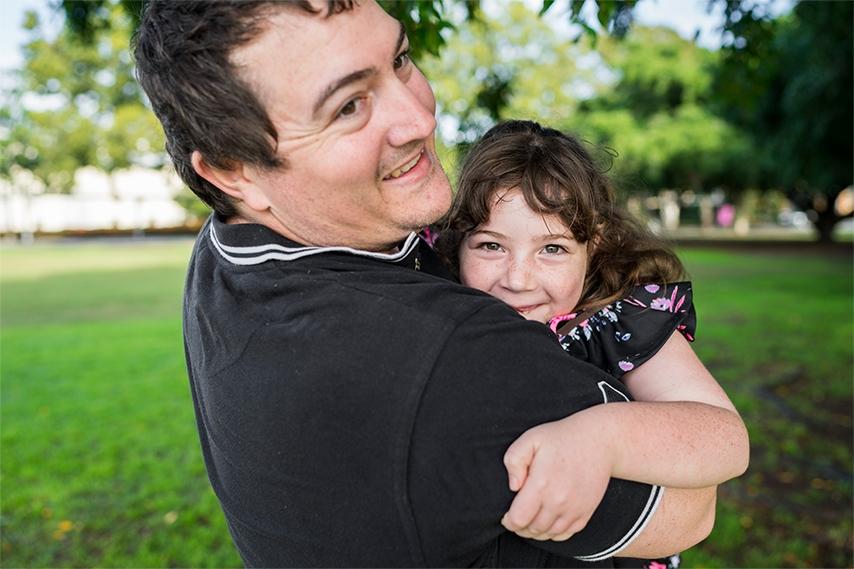 Talk to one of our friendly CPL team members
Find out what services you can access in your area or check out your nearest CPL centre.