What's on at CPL's Moorooka service?
At CPL's Moorooka service, people with a disability will find a place to connect to their community and explore their artistic side on Brisbane's southside.

We can work with you do the things that are important to you – whether it's getting out and about or enjoying activities you love. We're here to help you live the kind of life you want. 
CPL's Moorooka service is located on Jagera Country.
You can find us at:
Disability services available at Moorooka 
Get out and about in the local community
Individual and group supports are offered to give people with disability more access to the local Brisbane community. Activities and outings our clients enjoy include:
Park visits 
Attending sporting matches
Restaurants and dining
Using public transport
Creative, Recreational & Life Skills Programs
CPL's Moorooka service has a thriving creative program, as well as offering capacity building opportunities for clients who want to learn new skills. Activities include:
Cooking 
Textiles 
Art
iPad 
Sewing 
Craft
Music
Check out Moorooka's Social Squad Program!
Social Squad is a social group just for young adults (currently being run on Saturdays). Designed to respond directly to the group's interests and passions, Social Squad can help you make new friends, explore places in your local community, try new things and, above all, have fun!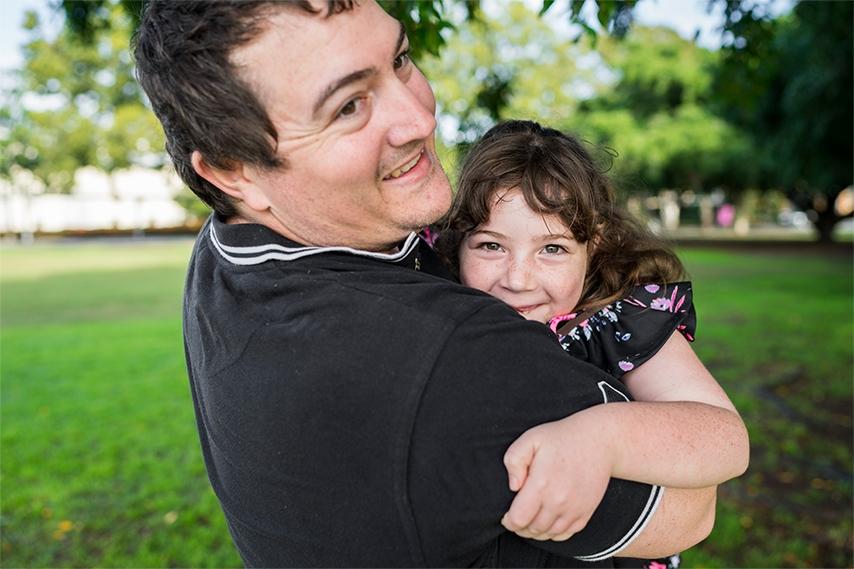 Talk to one of our friendly CPL team members
Find out what services you can access in your area or check out your nearest CPL centre.