What's on at Cascade Place?
CPL's Redcliffe service, also known as Cascade Place, is a centre for art, music and the environment and fosters opportunities for capacity building, recreational creative pursuits and pathways to paid employment.
Cascade Place provides artist support to absolutely anyone who wants to create – Record an album? Build a video game? Direct a film? Or just play music? We are here to support you!
CPL's Redcliffe service is located on Ningy Ningy Country.
You can find us at:
Disability services available at Redcliffe
Creative, Recreational & Life Skills Programs
CPL's Redcliffe service has thriving creative choices, as well as offering capacity building opportunities for clients who want to learn new skills.
Supports include:
Songwriting
Production/online support
Digital art
Video game design
Animation
Film and photography
Gardening
Get out and about in the local community
Individual and group supports are offered to give people with disability more access to the local community. Activities and outings our clients enjoy include:
Attending sporting matches
Restaurants and dining
Using public transport
Theme parks and attractions
Meet Dale
Dale Gonelli is a dedicated to his work advocating for inclusion and building connections between people with and without disability. A regular at CPL's Redcliffe centre, Cascade Place, you will find Dale in the Communications Centre, writing a speech for an upcoming event.
"I want to have more community engagement with different groups, to educate them about people with disabilities and how to engage with them." - Dale, CPL client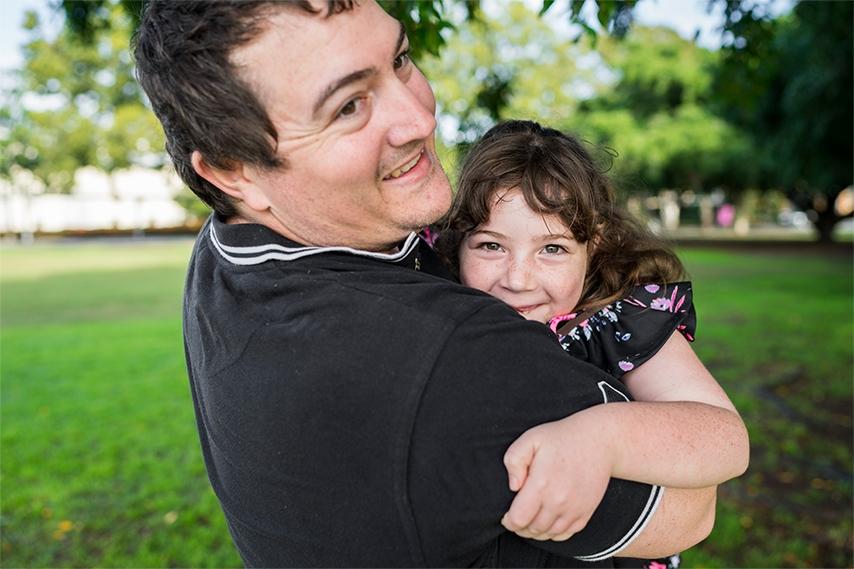 Talk to one of our friendly CPL team members
Find out what services you can access in your area or check out your nearest CPL centre.