We're with you for every step of your journey
For nearly 70 years, CPL has helped people with a disability achieve amazing things. 
We work with people to: 
Contact our team now
Discover how CPL can help you chase the life you want
At CPL, we work with people with a disability to grow beyond expectations, seize new opportunities and do amazing things with their lives.
We'll help you understand your options and navigate your future
We also provide a full range of therapy services for children, teens, young people and adults with a disability including:
Weekend social programs
Our weekend social programs are a fantastic opportunity for your child with a disability to get of the house, interact with other people, develop social skills and most importantly, have fun. You have piece of mind knowing we have trained support staff assisting with the group, and did we mention they are held on the weekends?! 
Heyo for kids aged 8-12
Rebels for teens aged 13-17
Social Squad for adults aged 18+
Registrations are now open - sign up today!
More info
Get in touch!
Find us at: Shop 4B, 4 High Range Drive, Thuringowa Central QLD 4817
For more information about how we can support you, please call us on 1800 275 753 or send an online enquiry.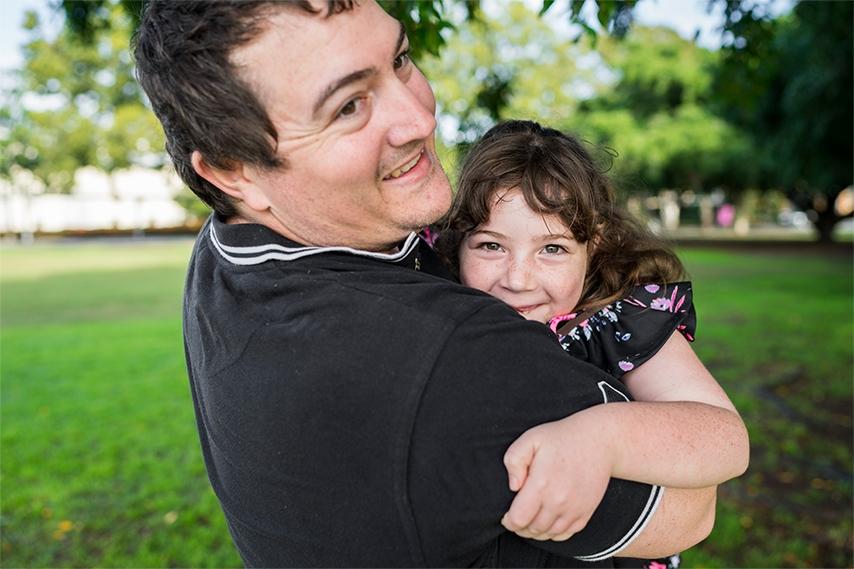 Talk to one of our friendly CPL team members
Find out what services you can access in your area or check out your nearest CPL centre.