CPL's Mylestones Employment has recently partnered with USEP, a pilot program to prepare university students with disability for graduate jobs and connect them with suitable roles.
Removing barriers 
Removing barriers to work remains the focus for USEP and Mylestones Employment, both of which provide a range of services including work preparation and training, on-the-job support and post placement in supporting each individual's ongoing needs.
Joanne Holt graduated in 2015 with a Bachelor of Criminology and Criminal Justice degree and was searching for a job for over two years before she reached out to Mylestones Employment and USEP this year.
"Not all employers are understanding nor have any notion of what it is like for me as a deaf person," Joanne explained.
"Using the phone is out of the question for me, and I can't have a meeting with a large group of staff members.
"When it comes to employment, it was difficult to find and apply for jobs relating to my degree because they may discard my application on the basis of my disability or they have no knowledge of how to work with me," she said.
"USEP worked with me to develop my suitability for the selection criteria and with writing my cover letter. Then Mylestones Employment supported me to enter the workforce and not let my degree go to waste.
"USEP listened to me and supported me to become job-ready while Mylestones Employment kept me up to date with progress on my applications and supported me with sign language interpreters during my interviews," she explained.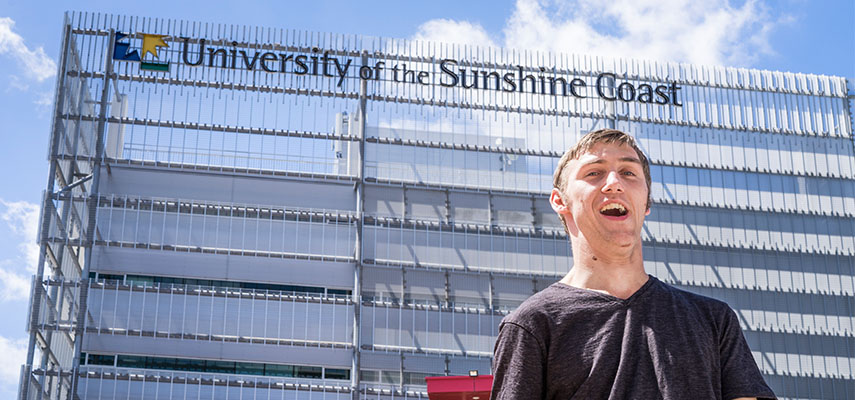 Real work experience 
Joanne has since started work with Maurice Blackburn lawyers and she's never been happier.
"I believe students with disabilities should have the opportunity to work in the real world; the USEP case managers can advocate on their behalf and find them work," she said.
"This job means I can apply the skills I gained during my degree."
Mylestones Employment supports job seekers, like Joanne, to find meaningful work in their community and chase their goals.
To find out more, contact 1300 635 627 or visit www.myemployment.org.au today.