What's on at CPL's Geebung service?
CPL's Geebung service provides specialised support including early intervention therapies and expertise to help you reach your full potential.
CPL – Choice, Passion, Life is the leading provider of integrated disability support services and therapies for people living with a disability in North Brisbane, and their families.
CPL's Geebung service is located on Turrbal Country.
You can find us at:
Disability services available at Geebung 
CPL Geebung offers allied health therapy services across all life stages in a convenient Northside location. We can support children and adults through:
Speech Pathology, including mealtime support, AAC and language therapy
Occupational Therapy, including equipment, development of fine motor skills and activities of daily living support
Physiotherapy, including equipment prescription and gross motor development support 
Social work including counselling and family support
Screech Arts is a innovative and inclusive program for teens and young adults of all abilities to discover themselves through performing arts. Activities include:
Creative development 
Voice, movement and self-expression
Working with peers as part of a team
Building self-confidence and self-expression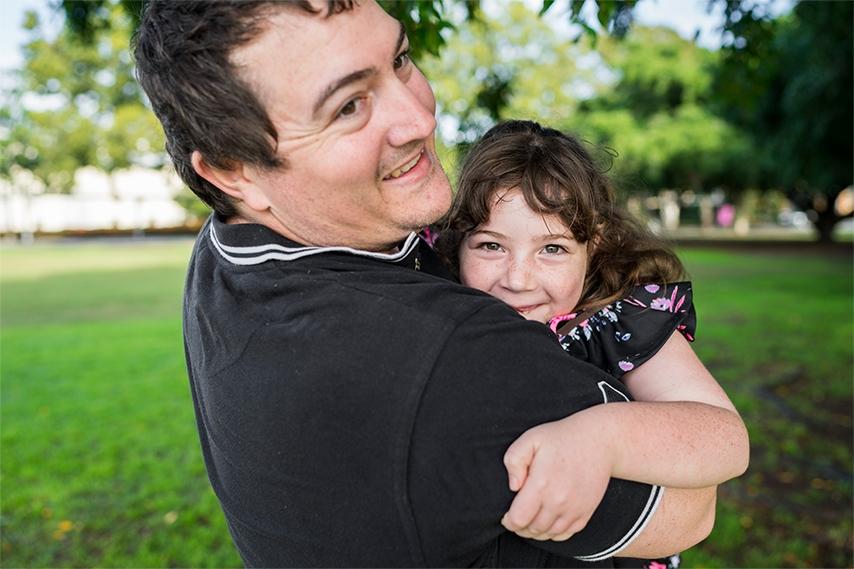 Talk to one of our friendly CPL team members
Find out what services you can access in your area or check out your nearest CPL centre.