My Life Consultancy
My Life Consultancy are experienced consultants in NDIS support coordination, working with you to strengthen your ability to coordinate your funded and non-funded supports, and increase your participation in the community.
My Life Consultancy is a separate service arm of CPL. You are under no obligation to purchase their NDIS supports from CPL.
My Life Consultancy can assist NDIS participants to:
Understand the support categories and funding available in their NDIS plan
Develop monthly and weekly budgets within each support category
Match interests and support needs with new possibilities
Engage with appropriate service providers
Research new opportunities for participation in the community
Complete Service Agreements with Service Providers
Purchase continence aids and other low risk equipment
Submit requests to consider assistive technology quotes
They can also assist NDIS participants to...
Order assistive technology and equipment when funds are approved
Organise equipment repairs
Organise referrals for home modifications
Submit change of circumstances or early review documentation to the NDIA
Monitor progress towards goals
Resolve points of conflict with service providers
Access the NDIA portal to monitor expenditure
Specialist NDIS Support Coordination
If Specialist Support Coordination is listed on your NDIS plan, our social work and therapy staff can assist.  
Identifying suitable housing
My Life Consultancy can also link you to registered allied health professionals, builders and landlords to understand the type of housing you are looking for, and arrange appropriate assessments and feedback to the NDIA.
Contact us
For more information NDIS support coordination and how My Life Consultancy can support you, call us on 1800 275 753 or email mylife@cpl.org.au.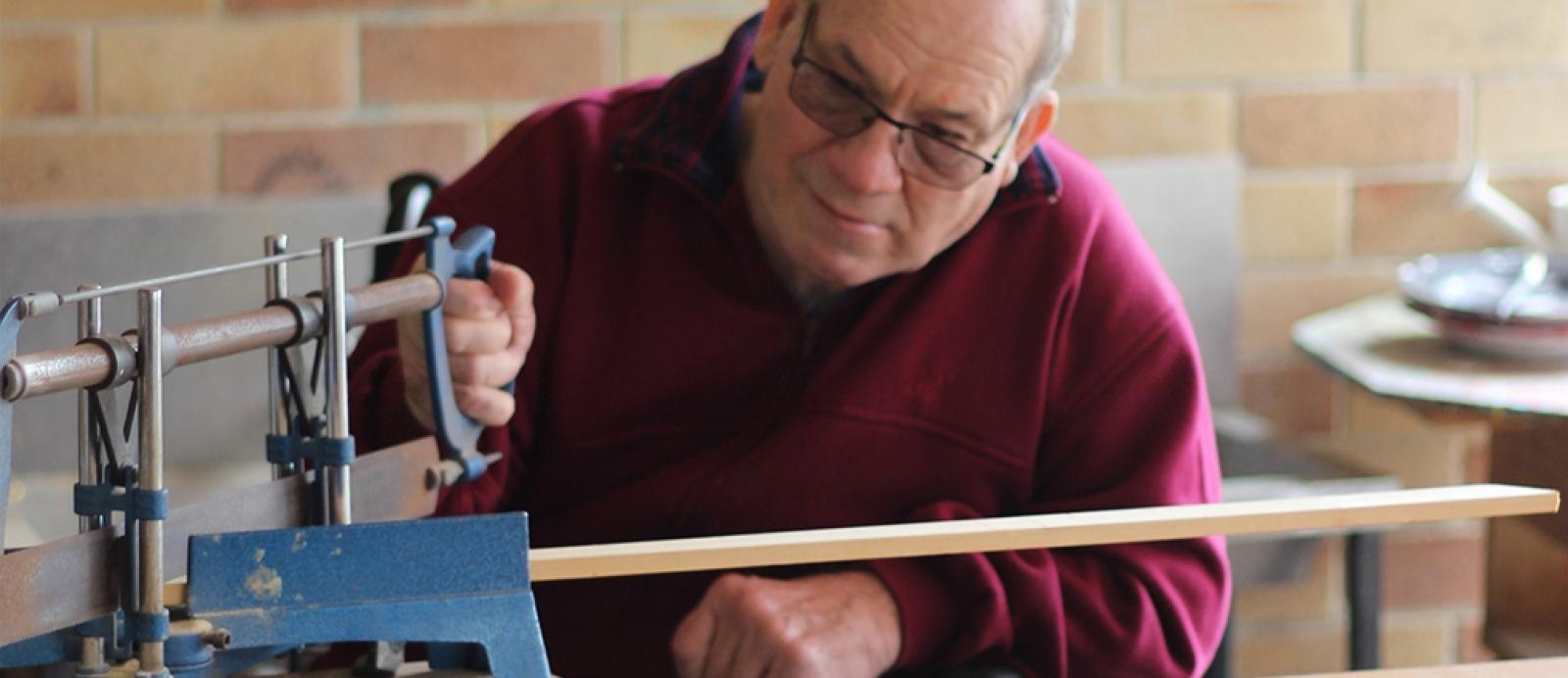 "Start using My Life now! It's going to give you the tools and experience you need to learn how to manage your own funding and to deal with any hurdles that you might come across when it comes time to switch to the NDIS." - Rob Leivers, My Life client