What's on at CPL's Mount Gravatt service?
Whatever your goals, we're determined to help you get there. At CPL's Mount Gravatt service, we provide a range of integrated therapies including physiotherapy, occupational therapy, speech therapy and social work.  

We support people of all ages to work towards a range of goals and achieve developmental milestones. 
CPL's Mount Gravatt service is located on Jagera Country.
You can find us at:
Contact us today
Disability services available at Mount Gravatt 
CPL Mount Gravatt offers allied health therapy services across the lifespan in a convenient Southside location. Catering for the needs of children and adults, we provide:
Speech Pathology, including mealtime support, AAC and language therapy
Occupational Therapy, including equipment, development of fine motor skills and activities of daily living support
Physiotherapy, including equipment prescription and gross motor development support 
Social work including counselling and family support
Meet Emma
"What I love about CPL is that everyone is so friendly and invested in our journey. I feel like the therapists are real champions for Emma." - Melinda, Emma's mum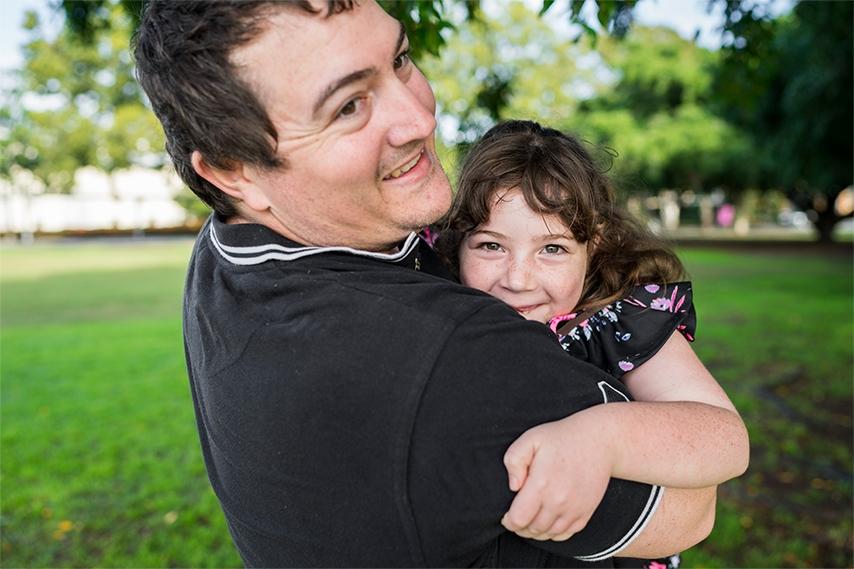 Talk to one of our friendly CPL team members
Find out what services you can access in your area or check out your nearest CPL centre.