Corporate partnerships
CPL understands that each of our corporate partners has a different motivation for supporting us. For that reason, every corporate partnership is different, tailored to your goals and objectives – whether that's corporate social responsibility, community engagement, brand awareness, or employee engagement. 
Learn more
Workplace giving and volunteering
As a way of engaging your workforce and supporting a social cause, we offer an easy to implement no-fuss workplace giving and volunteering program. 
Learn more
We'll Make a Change
We'll Make a Change is a corporate challenge that unites business leaders to network with their contacts while on the iconic Wheel of Brisbane. CPL's Fundraising team supports participants to raise as much as they can across the campaign, which finalises with a flip on the Brisbane Wheel. We're recruiting for our 2018 event now and looking for connected and caring corporate philanthropists. Will you step up to the challenge? 
Learn more
Friendship Bank
Placing a Friendship Bank in your office for your employees gives them the opportunity to donate loose change to CPL as and when they have it. This gives employees a no-pressure opportunity to donate as much or as little as they can, when they can. We will collect the bank every four to six months and replace with an empty one for you to keep filling. Every dollar makes a huge difference to the children and adults we support.
To join our friendship bank simply call 1800 275 753 or fill in our contact form below. 
Join a challenge or community event
Office based challenges can form great team building opportunities, boost staff morale and improve employee performance while raising valuable funds for CPL as your chosen charity. 
Learn more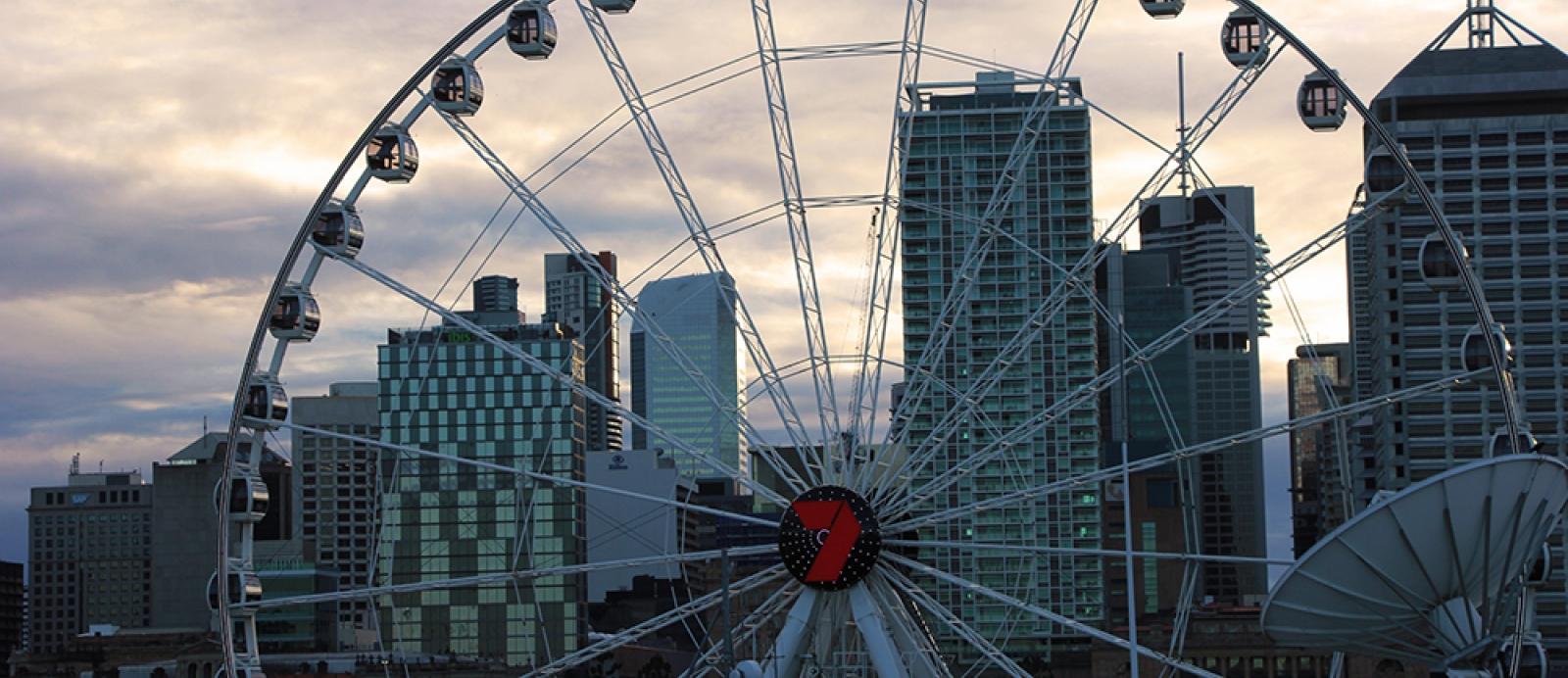 Treasury Brisbane
"It has been wonderful to work with CPL over the past year on such a great partnership. It is one as a business, that is truly valued and we really look forward to seeing the partnership grow from strength to strength in 2018." - Treasury Brisbane